Remember that Friends episode where Phoebe and Rachel go running through Central Park and Rachel gets embarrassed because Phoebe runs like a lunatic? Her arms flail about and her legs look like frog legs and Rachel just didn't want to be associated with Phoebe and all her elbows. (Below is a clip of that scene I love so much.)

When Phoebe confronts her and asks why she cares so much what people think, Rachel responds, "Because they're people!"
And so it has gone for me.
"If you wonder what gives you the authority to define me, I will say it is because you exist." page 17, Grace for the Good Girl
It isn't true, that you have the authority to define me. But I wrote it in present tense on purpose, because when I'm listening to that good girl in my head, that statement feels true.
A while back, a friend told me about another friend of hers who she thought might like my book. "She's a good girl like you," she said.
"Well I'm a recovering good girl now," I said, wanting to distance myself from that identity as much as is possible.
She looked at me, firm smirk, head slightly tilted forward, unblinking. "You're still a good girl, you know."
Sometimes it hurts, this having you read my journal, this everybody knowing all my junk, my insecurities, my shortcomings, my lessons. It feels risky because as the reader, it feels like you have the advantage. You have the high ground. You can still protect yourself. You can still hide. You can point to the things I write and then point at my life and the ways I forget and tell me I haven't changed a bit.
She's right, I still struggle with this good girl. I still have dark lies to slay when it comes to knowing how to live free even when you don't like me, even when it hurts, even when I wreck it all up.
I still need to be reminded of the truth, especially when my feelings shout in no uncertain terms that it is time to hide and it is time to hide right now, woman; get your face behind a mask before somebody sees.
You can point to my outside and you might not be impressed.
But the wonder and the miracle is that I am learning how to care less about impressing you. I am changing on the inside and you may never know how much. And the fact that I don't care if you know how much?
Well that's a victory all on its own.
And besides, this isn't about me, anyway. Women ask me all the time – So what now? I know you're telling us to let go of the try-hard life, but what does that even mean? What am I supposed to do? What does that even look like?
What will you be doing when you get up from the computer? Because whatever that is? That's what it's gonna look like.
Pulling out the laundry basket, heading up the board meeting, putting on your work shoes, taping up the skinned knees, praying in the darkness, laughing with your lover, seeing how they're hurting, reaching for a friend.
It looks like life. Boring, normal, spontaneous, busy, hilarious, full, heartbreaking life. And it looks like you and me, living in the presence of Christ, one small moment at a time.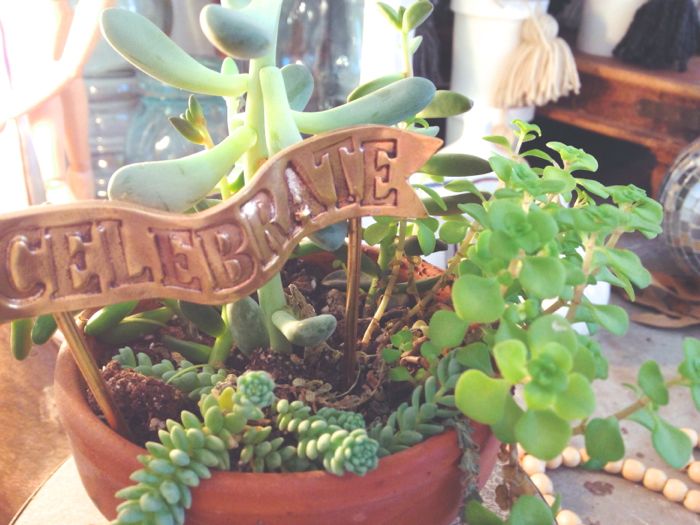 This reputation thing? It is a hard road to learn to release my reputation into the hands of God. Because what about when someone thinks something about me that isn't true? Or what if they misunderstand something I did or said? My character may be in tact but my image isn't, and that is a place where good girls start to lose our Ever. Lovin. Minds.
Maybe it isn't people-pleasing for you. Maybe it's something really different but just as powerful. No matter what it is, I'll bet you one thing is for sure: it has everything to do with fear and not much to do with love.
Fear drives, pushing and shoving. But …
"God can do anything you know–far more than you could ever imagine or guess or request in your wildest dreams! He does it not by pushing us around but by working within us, his Spirit deeply and gently within us."

Ephesians 3:20, Message
Fear pushes and shoves us around, but Love leads deeply and gently within us.
I'm on a long road of embracing my whole, in-Christ, complete person. When I feel pulled apart and fragmented, it helps to remember that's what fear does. It helps to notice it, call it out, turn away from it towards Love instead. It helps to remember that Love holds all things together even when recovery is slow and invisible.
I wrote an entire book about this stuff (and sometimes wish I could take it back! Just kidding. No, really.) Today is the last day to download Grace for the Good Girl ebook for only 99 cents. I hope you will. Grab your copy here for Kindle,  Nook, Lifeway Reader or anywhere ebooks are sold.