Sometimes we have to start things before we're ready and we often have to end things before we're prepared to say goodbye.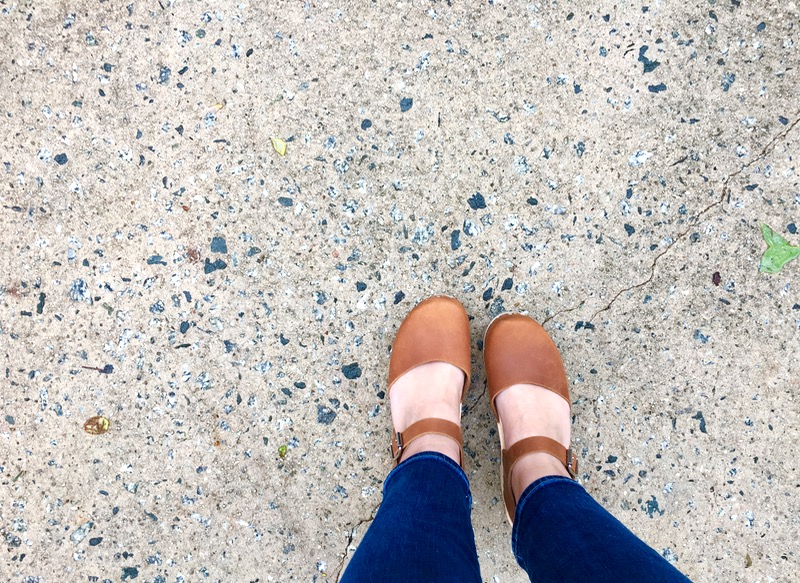 Such is the story of the hope*ologie podcast last year.
From September 2014 – December 2015, I sat down each month with my dad and sister to record the hope*ologie podcast, a free extension of our paid membership site, hope*ologie. On those episodes, we meandered through conversations about how hope shows up in midst of home, family, and soul.
Recording the podcast was one of my top 3 favorite work-related activities of 2015.
But after 18 months and lots of conversation, we realized we had accomplished what we had hoped with the hope*ologie membership site and we closed the doors for good which meant we also stopped recording the podcast.
After several months of re-organzing, dreaming, planning, and being honest about what we really wanted to do, Dad, Myquillyn, and I teamed up with our brilliant friend Brian Dixon and launched a new membership site just for writers called hope*writers.
Hope*writers has been open for just over 5 months now and I am ever grateful and encouraged by the growing group of writers who are part of that community.
While hope*writers sings so well with my own personal passion and calling, I've continued to miss the podcast. It was the most fun part of hope*ologie to me and the best excuse ever to sit down with my family and talk about things that matter.
That's why I'm so excited today to announce that we're bringing back the podcast with a new name and a new focus: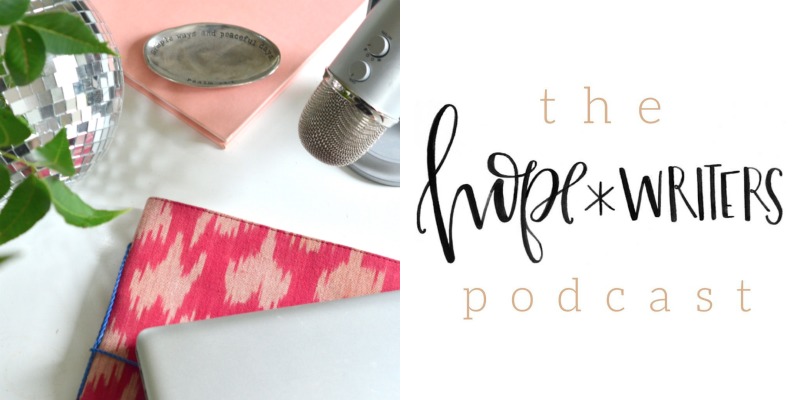 The first episode of The Hope*Writers Podcast is live today!
If you are subscribed to the hope*ologie podcast, then the hope*writers podcast will automatically show up in your feed so go check it now!
If you're not subscribed yet, it's free so you've nothing to lose.
We have a great season scheduled for you. Here's what's new and different:
All about writing: If you are a writer, know a writer, or are simply curious about the behind-the-scenes life of a writer, you'll definitely enjoy this podcast.
Weekly episodes: Every week we'll bring you brand new conversations about the craft, calling, and business of writing.
Dr. Brian Dixon: Many of you already know my dad, my sister, and me. Now, Hope*writers co-founder Brian Dixon joins in, bringing a fresh perspective on marketing and promotion and a needed voice to the family conversation.
In this week's episode we'll share:
What we wish we'd known before we wrote a book
Embarrassing, idiot mistakes we've made
Tips on asking for endorsements
How to be a team player in the publishing world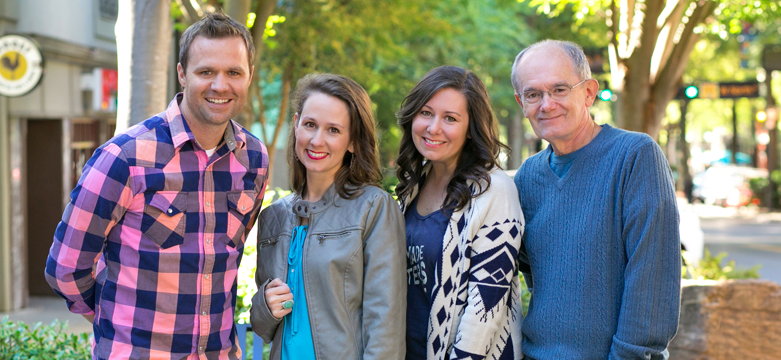 Y'all know how much I love to read, but there's something special about listening to actual voices say actual words. I hope this first season of The Hope*Writers Podcast is a great addition to your laundry folding, neighborhood walking, or car driving experience. If you like what you hear, would you be willing to leave an honest review? It really helps!