Back in January, I decided to join Anne Bogel (Modern Mrs. Darcy) in her first ever reading challenge. The objective is simple: read 12 books in 12 different categories in 12 months.
The first category was "a book you've been meaning to read" so I started to make my list of candidates in my bullet journal.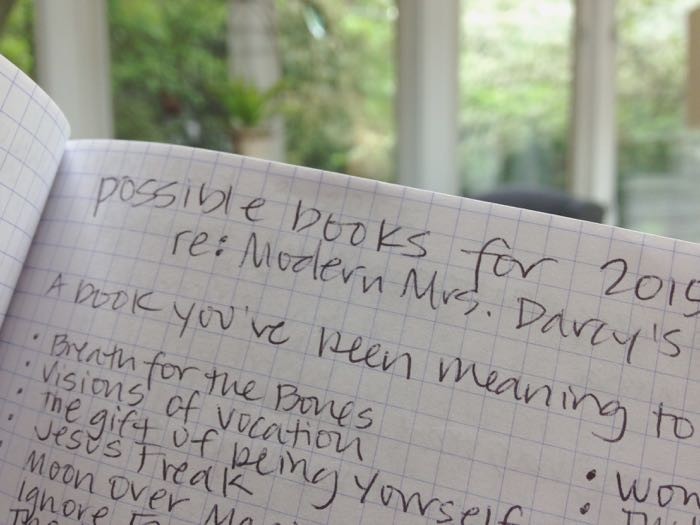 After listing fourteen, I made myself stop. I hadn't even gotten to "a book from your childhood" or "a book your mom loves" or "a book you should have read in high school."
As I filled in potential reads in all the categories, I realized how deep the list goes of books I want to read but never have. Good books, classic books even.
So I thought it would be fun to list the top ten books I've never read here and then you can tell me which one to read next. Deal?
Real quick here's my disclaimer – I've not read these books so by listing these I'm not necessarily recommending them, simply sharing books I've heard are good from others and have put them on a list to read or look into. I do, however, have a list of Recommended Reads listed here – but you can check those out later.
I know. I'm so ashamed. I've seen the movie! But I've never read any of the books. This should be the year, right?
It only released in 2012 so I don't feel too terribly behind. But it seems like everyone I know has read this book and I love all the quotes people put from it on Instagram. I just haven't read it yet. Blerg.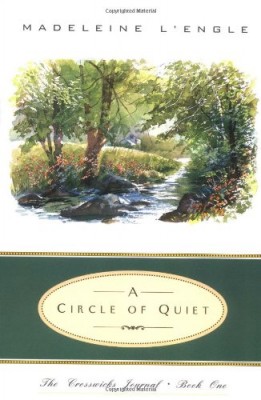 I adored Madeleine L'Engle's Walking on Water and have been meaning to read more by her. I read A Wrinkle in Time in middle school but haven't read any of the four books in The Crosswicks Journal. I found the series at a used book store last year and bought them all but haven't read any yet.
The one time I met Richard Foster, I thought to myself, Now there's a man who hangs out with Jesus. Actually, I thought Now there's a man who has an inside joke with Jesus. I saw him first coming up from a wooded path, Bible under his arm, small smile on his face. It looked like he had just shared a sweet joke with the Trinity. I deeply appreciate the ministry Richard started, Renovare. I've even had the honor of speaking at one of their retreats. But I've never read his most foundational book.
Here's another one I've been meaning to read for years, even own my own copy I found at the used bookstore. This is one of those books that feels good in your hands. I look forward to reading it.
This one has been on my radar since it came out a few years ago but I've not yet read it or anything else by Rainbow Rowell. I want to though, mainly because I love to say her name.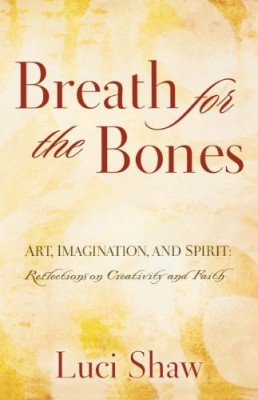 I heard Luci Shaw speak at Hutchmoot last fall and these words of hers stuck with me: "I tend to write short poems because I believe the less you say about anything the better." She was Madeleine L'Engle's best friend and shared a few stories about their friendship. It was an honor to hear her speak, and now it's time to read one of her books.
Can I still call myself a Christian if I haven't read these? I have read the first one (The Lion, the Witch, and the Wardrobe) (I think). I for sure saw the movie. But I've definitely not read the others. It feels wrong to admit this on the Internet. You just unsubscribed from my blog, didn't you? It's okay. I understand.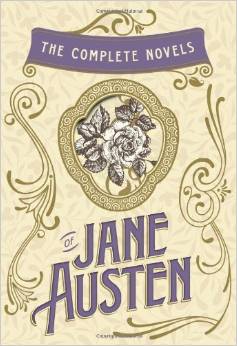 Before you develop a heart condition, I promise I have read Pride and Prejudice. Several times. But as for the others (Emma, Sense and Sensibility, Mansfield Park), nope. I've not read them. Any suggestions as to which one I shouldn't miss?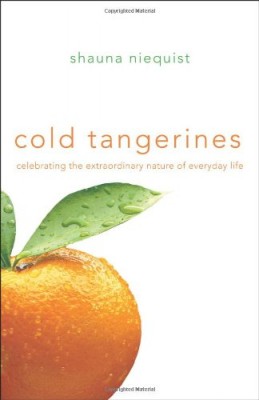 I adore Shauna. The only thing is, I've never read her books. OH MY GOSH! I love her blog and her writing, I own all of her books and admire them on my shelves. But I've not finished any of them yet. What is actually wrong with me?! I think with her writing, I love it so much that I am always saving it. It's the same reason why I've not yet read the last couple of pages of Walking on Water. Because once I finish it, then it's over. So I've started her books but keep saving to finish them. This needs to stop.
I'm stopping at 10 but of course I could list a lifetime worth of more books I've been meaning to read but haven't yet. What do you think? Which one should I read next? What is a book you've been meaning to read but haven't yet?
Like what you see? Don't miss a post! Join my inner circle and get each post delivered to your inbox by signing up here. Why sign up?

2-3 weekly reminders to take a deep soul breath in the midst of your breathless world
encouragement, first-word news, recommended reads, and other hope for your soul when you choosing "notes from the bench"
free ebook I wrote for you, Seven Little Ways to Live Art, a week-long companion guide to help create space for your soul to breathe. You can start today.