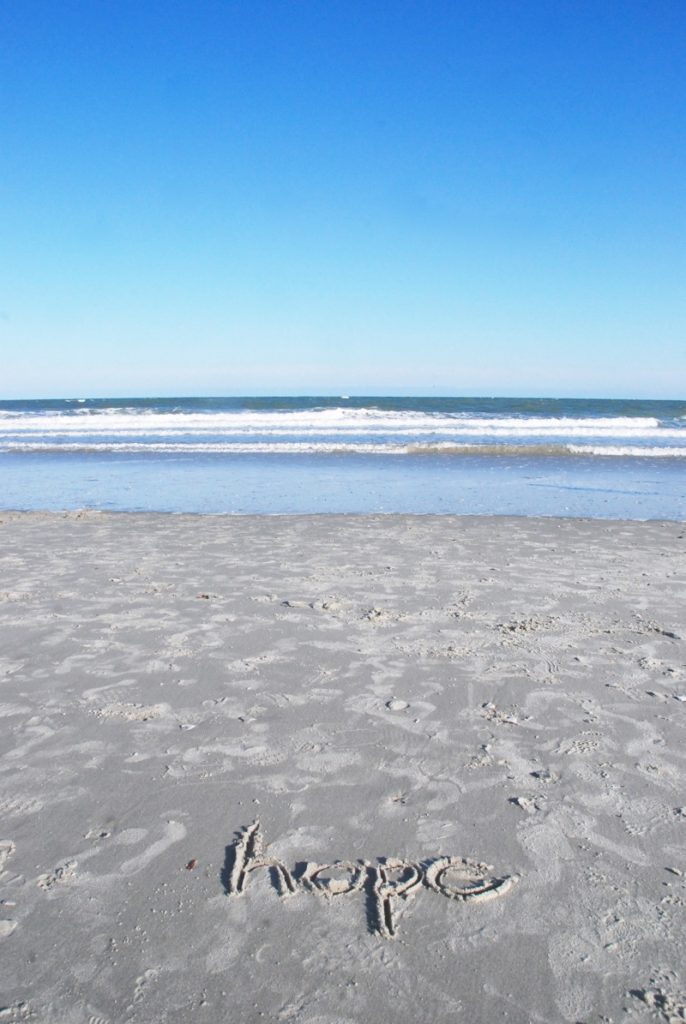 A few days after Prince died, I read an article on Entertainment Weekly about actor Will Smith's reaction to the news. "I am stunned and heartbroken. I just spoke with him last night."
When I was in college, one of my high school girlfriends died in a car accident. I remember exactly where I was when I got the phone call (on my parents' deck in the sun) and exactly what I was reading (Max Lucado's No Wonder They Call Him the Savior).
My friend Summer was on the other line and I could tell from her voice the news was terrible. Just say it, I heard myself spit out over the line, just say the words.
It was late June 1998. I was 21 and Brandy was 20.
It was heartbreaking and heavy and the worst kind of sad. But the part that made it impossible to believe was we had just seen her a few weeks before. It was on her wedding day and our high school group of friends served at the wedding – passing out programs or something, I can't remember.
But we had just gathered. We had just celebrated and laughed and shared memories and stared at each other in disbelief because could it be possible we were old enough to get married now?!
It would have been a different kind of hard if it had been years since I'd seen Brandy. As it was, we gathered in the church to grieve her loss only weeks after we had gathered in the same place to celebrate her marriage.
Today at age 38, sometimes I still can't believe she isn't here.
The first thing we try to piece together when someone dies is the last interaction we had with him, the last time we saw her face, the last words we exchanged. It seems the more recently you've seen a person alive, the more difficult it is to believe they are gone.
And the first thing we often say is, but I just saw her. Will Smith's response rings so familiar. But I just spoke with him last night.
It's like our brain is trying to reason with reality. This person can't be gone because they were just talking to me yesterday.
We aren't accustomed to not being able to trust our eyes and our ears. And our eyes and ears say they were just right there.
If you have lost someone close to you, especially if you've seen them recently, I don't have any good words to share, really.
The only thing I can offer is my own experience and the knowing of Christ even in the midst of the unknowing of anything else.
And if you know someone who is experiencing loss, have patience. They are learning how to navigate a world where their senses can't always be trusted, where a fast-fading memory is all they have left.
May Christ comfort you who are standing in the gap of the before and after. As you slowly begin to convince your senses of how things are now, may you discover a new way of seeing that perhaps you didn't expect.
May this inability to trust your senses lead to a new understanding of the kingdom of God – that seeing isn't the only reality and love isn't limited to earth.
I'm Emily, and I'm glad you're here. If you like what you see, sign up here for my monthly notes from the bench, where I'll share books I'm reading, favorite things, and encouragement for your soul you won't find anywhere else.

You'll also automatically receive a free 7-day guide for creating space for your soul to breathe today.