"Prayer is standing in the presence of God with the mind in the heart; that is, at the point of our being where there are no divisions or distinctions and where we are totally one. There God's Spirit dwells and there the great encounter takes place."

– Henri J.M. Nouwen, The Way of the Heart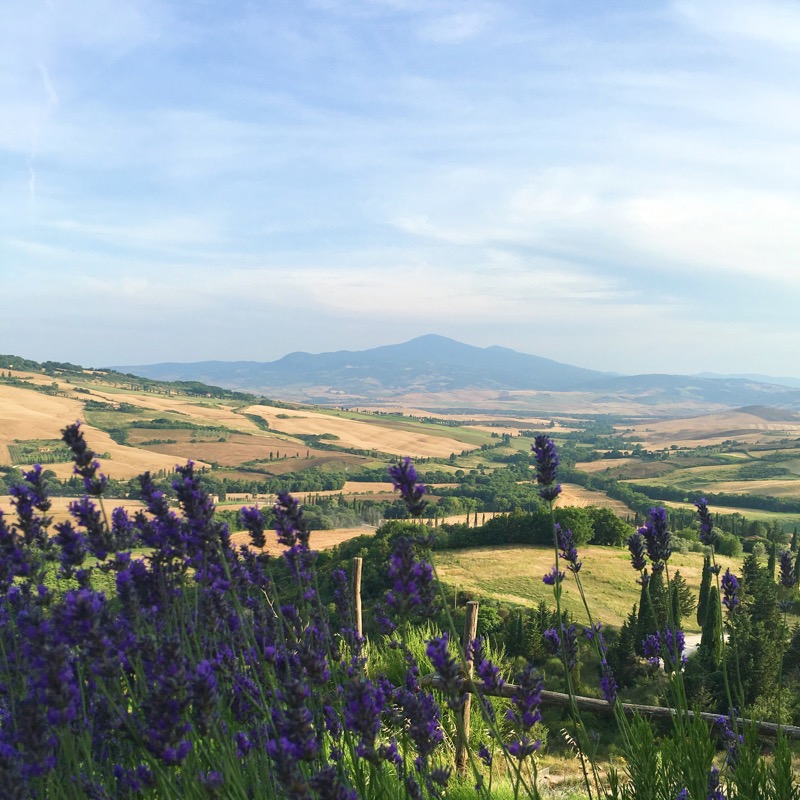 If there was a degree in Making Things More Difficult Than They Need to Be, I would have earned it by the time I finished first grade.
My fourth grade oral book report went on so long I had to finish it the next day. Finally, my teacher told me that would be all and I remember thinking that is most certainly not ALL. I haven't even gotten to the climax yet, much less the end of the story.
I said more words than needed saying and turned a simple summary into a full-blown re-telling. As an author, I would like to think I've learned a bit about the economy of words, finding, as Oliver Wendell Holmes called it, the "simplicity that lies on the other side of complexity."
For someone who likes to be understood, it can feel incomplete to say less – both in life and in prayer.
Help, Lord doesn't seem sufficient in the midst of heartache.
Come Lord Jesus feels inadequate in the midst of loss.
While I know our Father welcomes us to come to Him no matter how many words we want to say, I also know it can sometimes feel overwhelming if you don't know where to start.
If that's you, scripture offers comfort and hope in the form of short prayers.
Lord, if You are willing, You can make me clean. (Luke 5:12, a leper's prayer of hope)
My Lord and my God!  (John 20:28, Thomas' prayer of belief)
I am the Lord's servant. May everything you have said about me come true. (Luke 1:38, Mary's prayer of acceptance)
Lord, to whom shall we go? You have words of eternal life. We have believed and have come to know that You are the Holy One of God. (John 6:58, Peter's prayer of belief)
Lord, help me! (Matthew 15:25, a mother's prayer of desperation while her daughter was suffering)
Sometimes it takes more faith to say less words.
Today, let's keep things simple. Let's hold on to Jesus in our posture and actions. Let's not try to pack in more words than our hearts can carry.
If prayer feels hard even while the pressure to do it feels heavy, perhaps you'll borrow one of these short prayers from scripture to hold onto, breathe in and out, and keep the presence of the Lord always before you.
If you like what you see here, sign up for my free audio devotional called 7 Days of Still Moments.  To start Day 1 today, enter your email here and I'll do the rest.

What is a short prayer that has been meaningful for you? We would love to pray along in the comments.