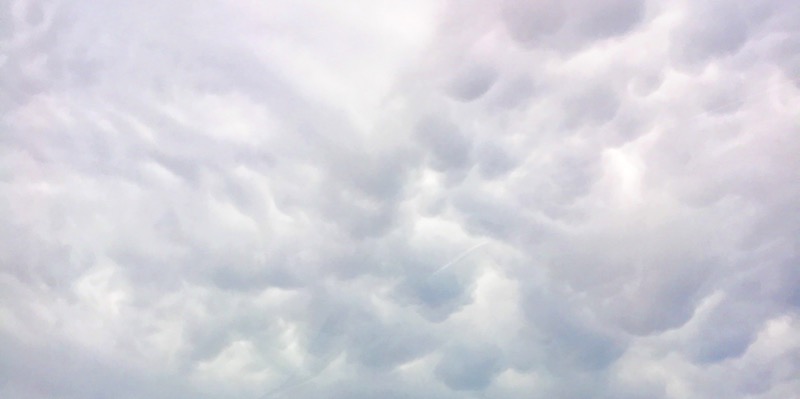 Do you have trouble making decisions? In particular, is there a decision you know you need to make but you keep putting it off? There could be many reasons why this particular decision is giving you trouble, but in today's episode, I want to offer one question you can ask that could help you move forward.
Listen:
Links + Resources From This Episode: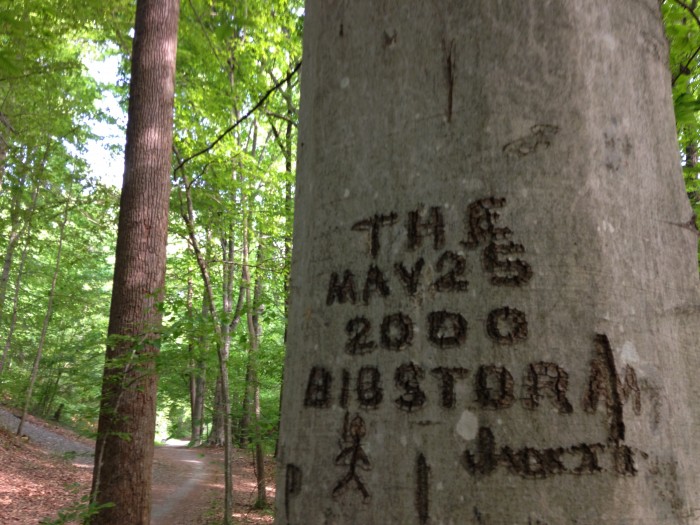 Download Episode 02 Transcript
I'm Emily P. Freeman, writer, listener, and creative director.
I'm married to John, we have three kids, and live together in North Carolina. I'm also the author of four books including Simply Tuesday and A Million Little Ways. 
Glad you're here!