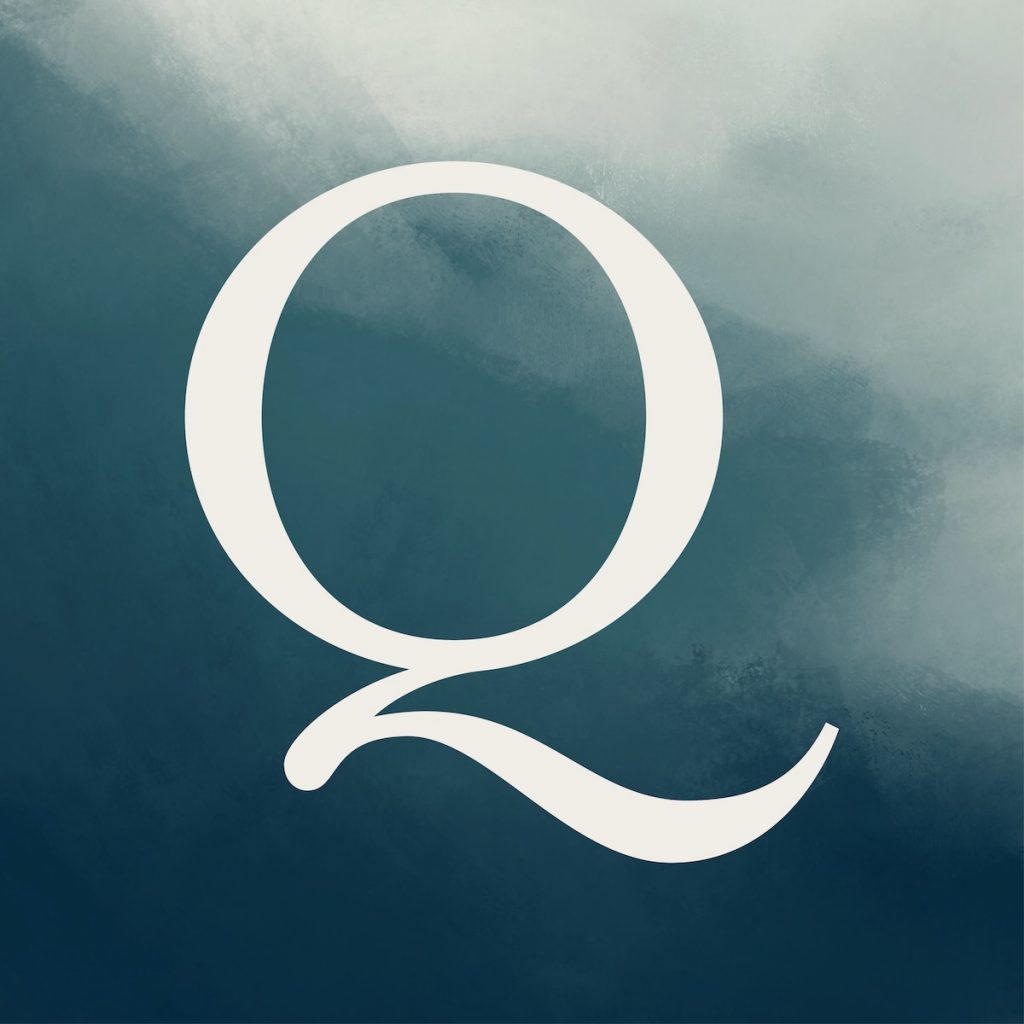 Surprise! We have a bonus episode to share with you that The Quiet Collection for Christmas is ready and waiting for you — and we've made it better than ever. Listen in to learn about the changes we've made this year and how you can get Day One of this 10-day audio devotional collection for Christmas today.
Links + Resources From This Episode:
I'm Emily and I'm glad you're here! If you're struggling to discern your next right thing, grab this free guide to help you make any decision today.