"If you don't come apart for awhile, you will come apart after awhile." — Dallas Willard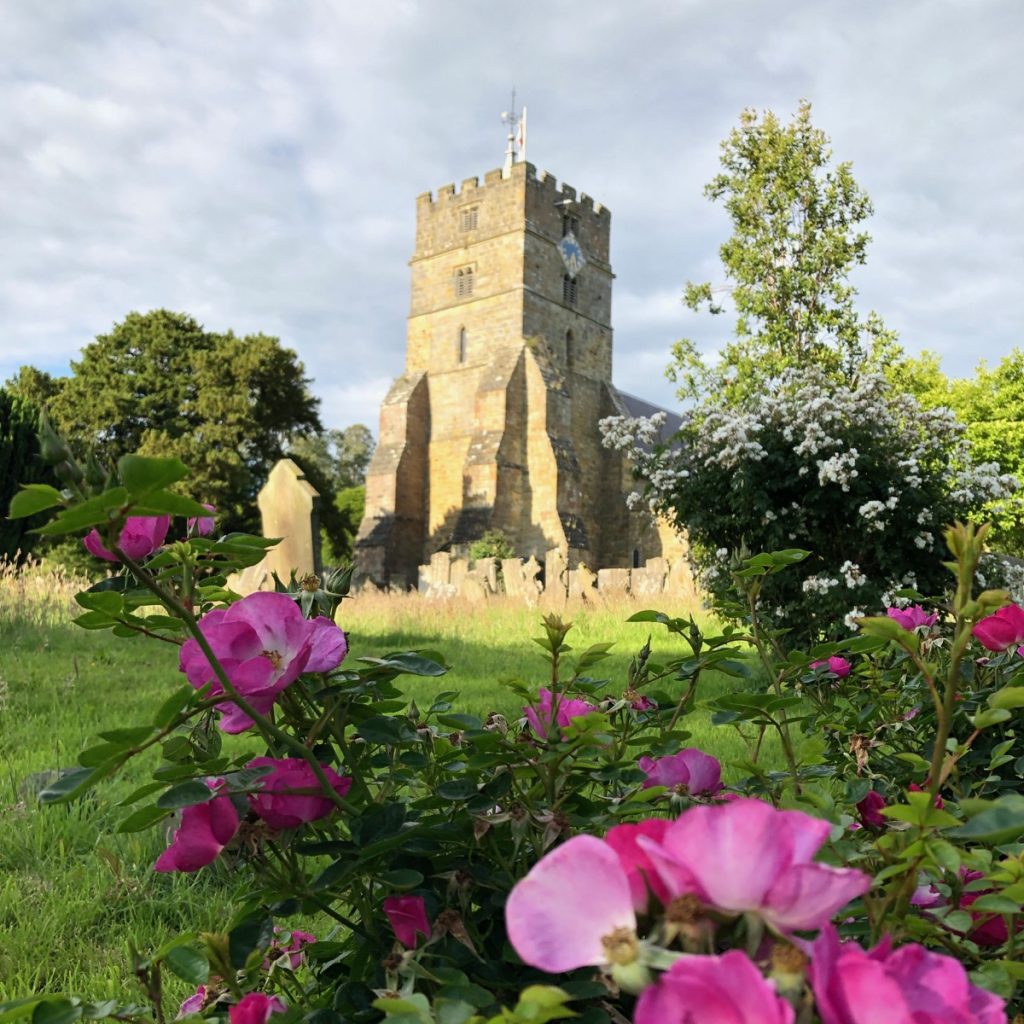 When God came to earth in the person of Jesus, he got away alone. Even though he remained in constant communion with his father when he walked along the road and had lunch with his neighbors and taught on the mountainside, he still found it necessary to get away.
If God himself set an intention to come away for awhile, how much more is it necessary for us? And what does that look like in our regular life?
That's the topic of todays' reflection and your practical invitation to a potential next right thing.
Links + Resources From This Episode:
I'm Emily and I'm glad you're here! 

We all approach decision-making differently. Want to know your decision-making personality? Take the short decision-making style quiz.