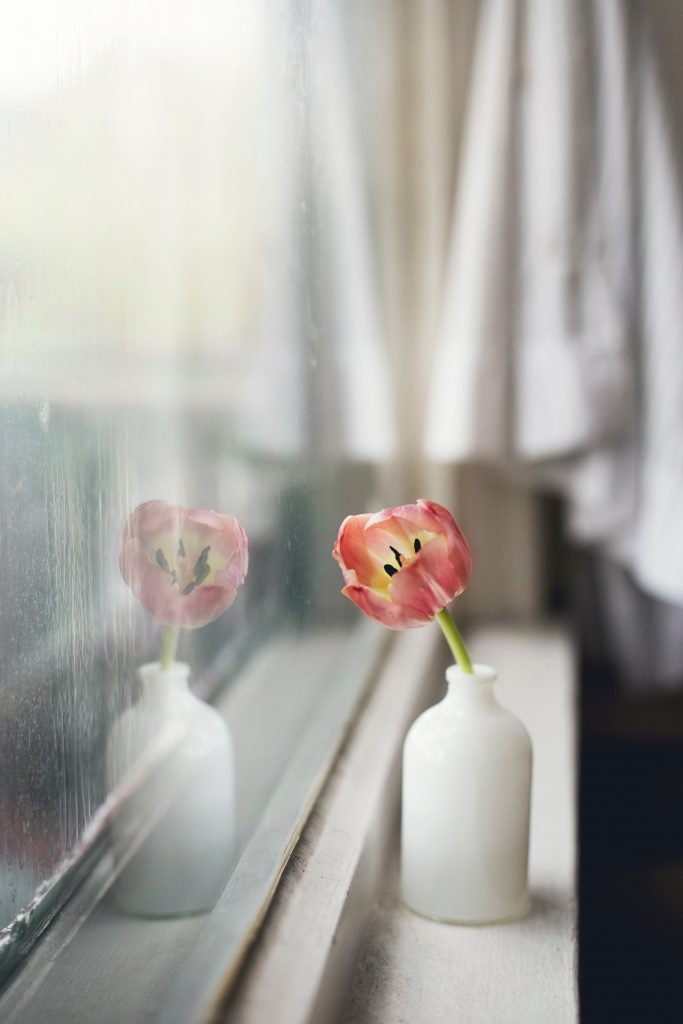 Photo by Kari Shea on Unsplash
Today I'm re-visiting a topic I've covered a few times during the life of this podcast and I guarantee I'll be covering it again because it's based on a spiritual practice that has changed my life and, I believe if you practice it regularly, will change yours as well.
What is that spiritual practice? It's the practice of intentional reflection and today I'll take you through it one step at a time.
Links + Resources From This Episode:
I'm Emily and I'm glad you're here! 

We all approach decision-making differently. Want to know your decision-making personality? Take the short decision-making style quiz.