May your apprehension of the future melt into hope. May you make your choices from a place of truth and confidence, not from the shaky ground of fear. May you not be overwhelmed by too many options or underwhelmed by the lack of them. May you know your Father sees you and knows what you need.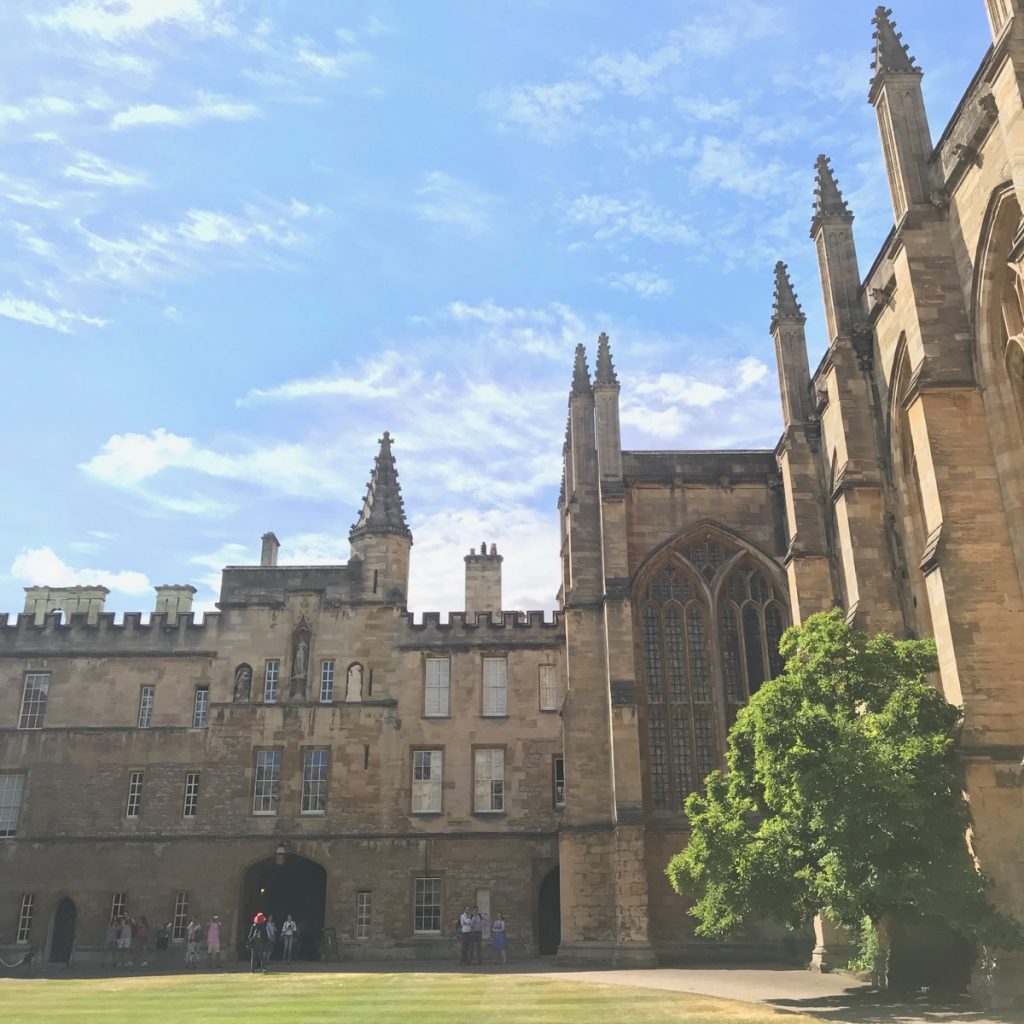 A few weeks ago I got an email from a mom of a soon-to-be high school graduate. She asked this question:
"My daughter is graduating from high school in a few months, and I have seen her struggle with making after-high-school choices.  So many of her peers struggle with this as well.  Basically, it seems the only thing people ask a student in grade 12 is What are your plans for the future? and that question can be so stressful to a student who doesn't know what he/she wants to do. How does a student stay chill when they don't know what to do?"
It's a great next-right-thing kind of question and in today's episode I'll offer 3 things to remember as you (or a student you love) move into life after graduation – whether that be high school, college, or graduate school (like me!)
Links + Resources From This Episode:
I'm Emily and I'm glad you're here! 

We all approach decision-making differently. Want to know your decision-making personality? Take the short decision-making style quiz.