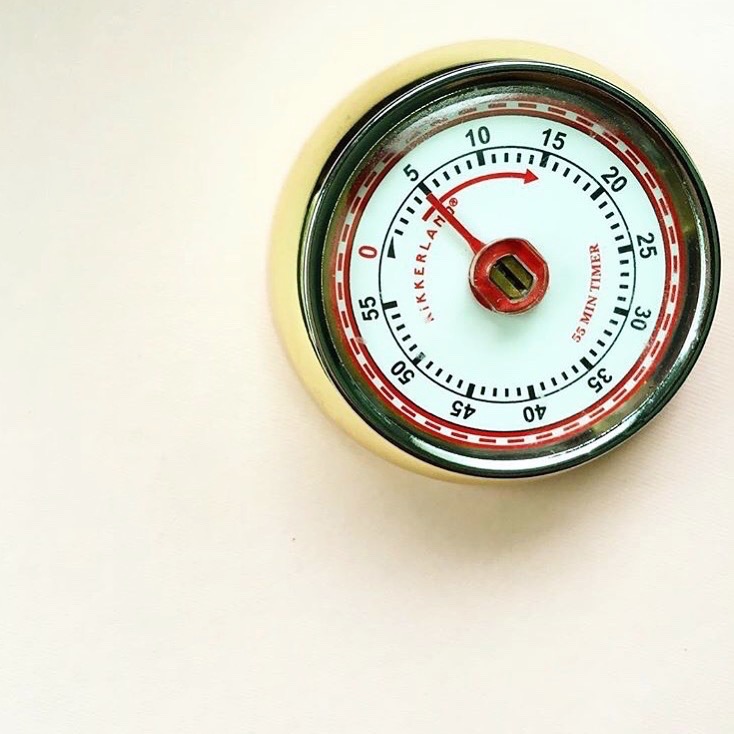 Being a good decision maker is not necessarily a character trait that is immovable. Instead it has a lot to do with timing. When is the best time to make a decision? Research has some actual answers. Listen in.
Links + Resources From This Episode:
I'm Emily and I'm glad you're here! To receive gentle reminders to pay attention to your life, sign up here for my monthly letter, where you'll get first-word news, books I'm reading now, my favorite things of the month list, and a secret post you won't find anywhere else. If you need some room for your soul to breathe, I'm here to help.