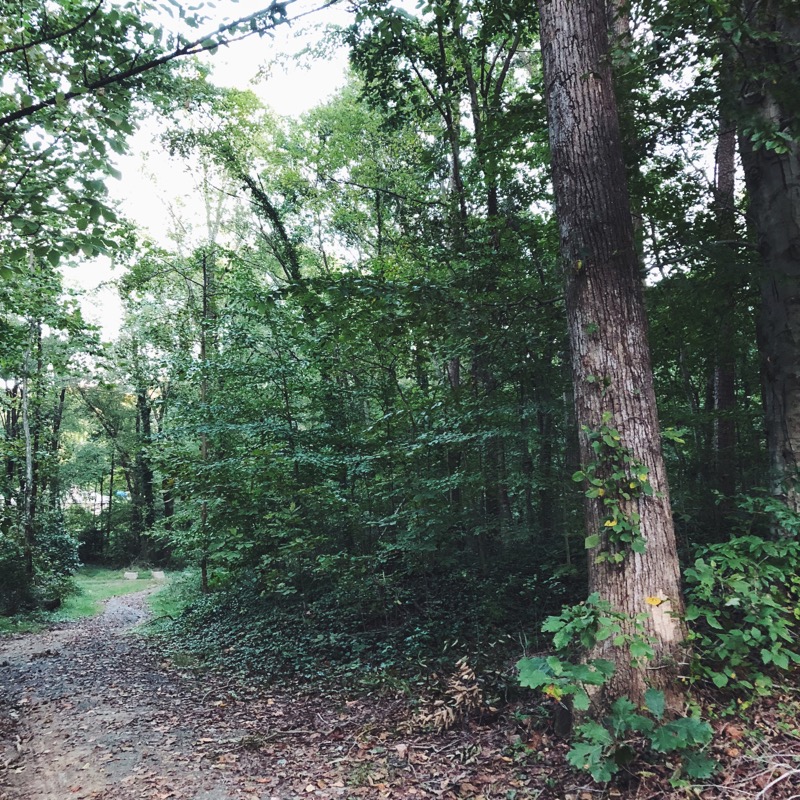 After the winds and rain of hurricane Michael, we navigated our way through our dark house, not a beam of light from a street lamp or a night light or even the light of the moon, I realize there's a skill to walking in the dark: you have to go slow, trust what you know, and take it one step at a time.
This next right thing mindset is changing how I make decisions, how I see the future, and how I move forward when I can't see my way.
If you are in the midst of your own darkness today, I hope these words will bring a bit of a comfort.
Links + Resources From This Episode: