My favorite definition of rest comes from author Sally Breedlove in her book, Choosing Rest. She says, "Rest is allowing the present to be imperfect."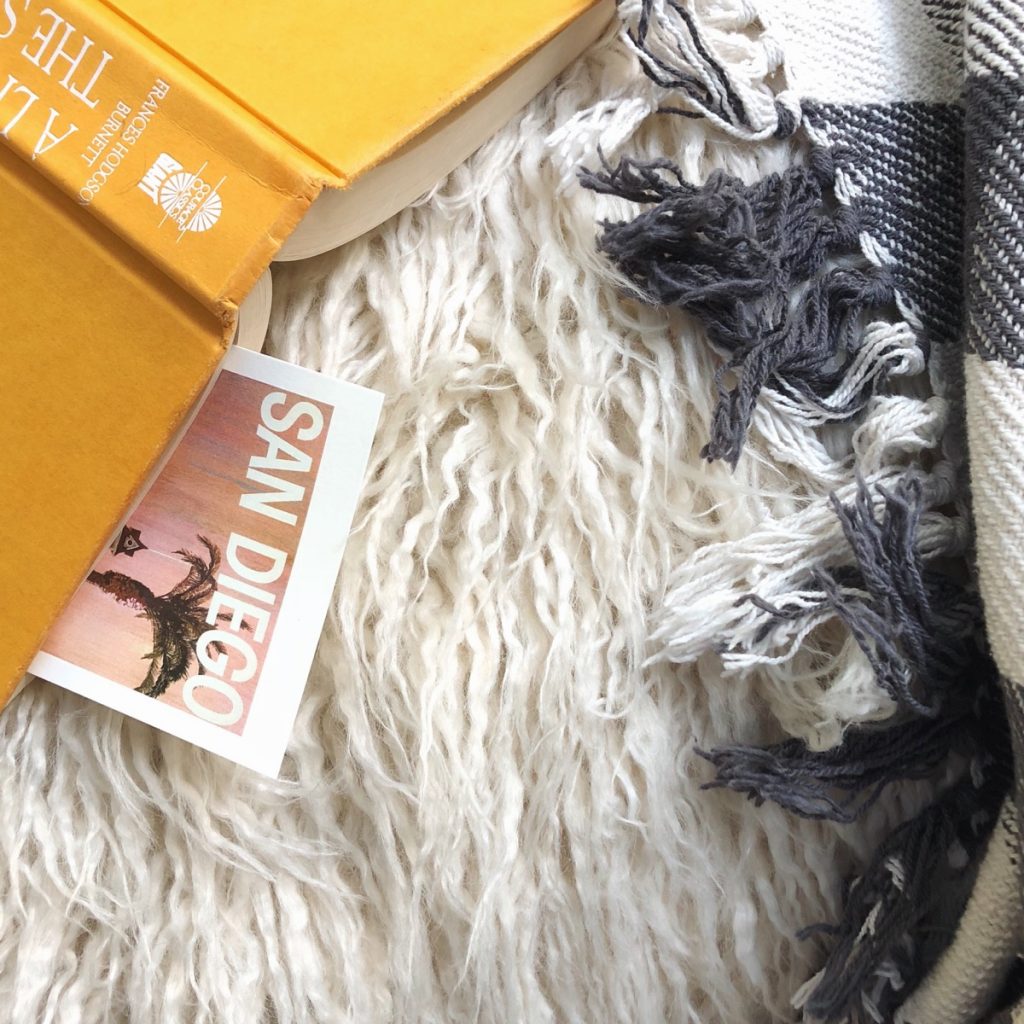 I hope by now you've caught on to the fact that with each episode of this podcast, my goal is to encourage you to stay in the now, to take each step as it comes and to walk with your friend Jesus into the next ordinary moment.
Some of the most difficult times for me to practice presence is when I have a big decision to make. I become fixated on my next move, unable to stay here because I'm concerned about later, about what's best, about what's right, and about not making a move I will later regret.
That's why we meet here – to settle down. I'll tell you a story, sometimes read you a verse and we always end with a few questions and a simple prayer. While I, of course, can't tell what your next right step should be, my hope is always after these few minutes together you'll have a bit more clarity to what it could be. If you're facing a big decision or a full schedule and you can't quite find space for a deep breath, listen in.
Links + Resources From This Episode: