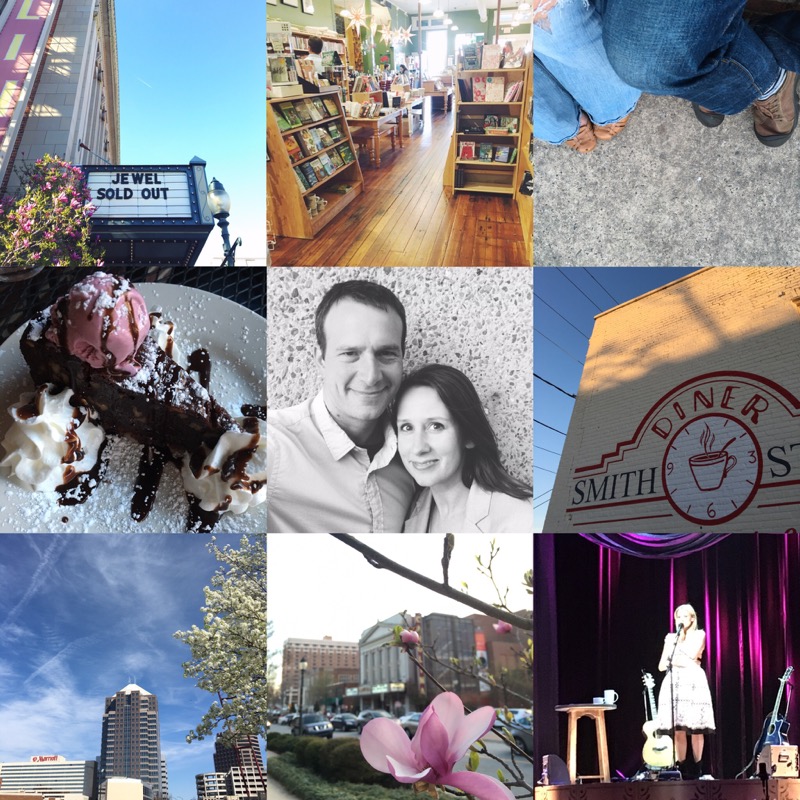 Each week I try to keep things fairly simple — every story, reflection, and prayer I share on Tuesday is meant to help clear the clutter and make a way for you to discern your next right thing.
With our full schedules and daily concerns, not to mention the never-ending decisions we're always making, it's easy to feel overwhelmed with even the slightest disruption to our routine.
With that in mind, today's suggestion might seem counter-intuitive, in a way – because I want to share how disrupting our routine can sometimes be exactly what we need to get unstuck.
Links + Resources From This Episode: