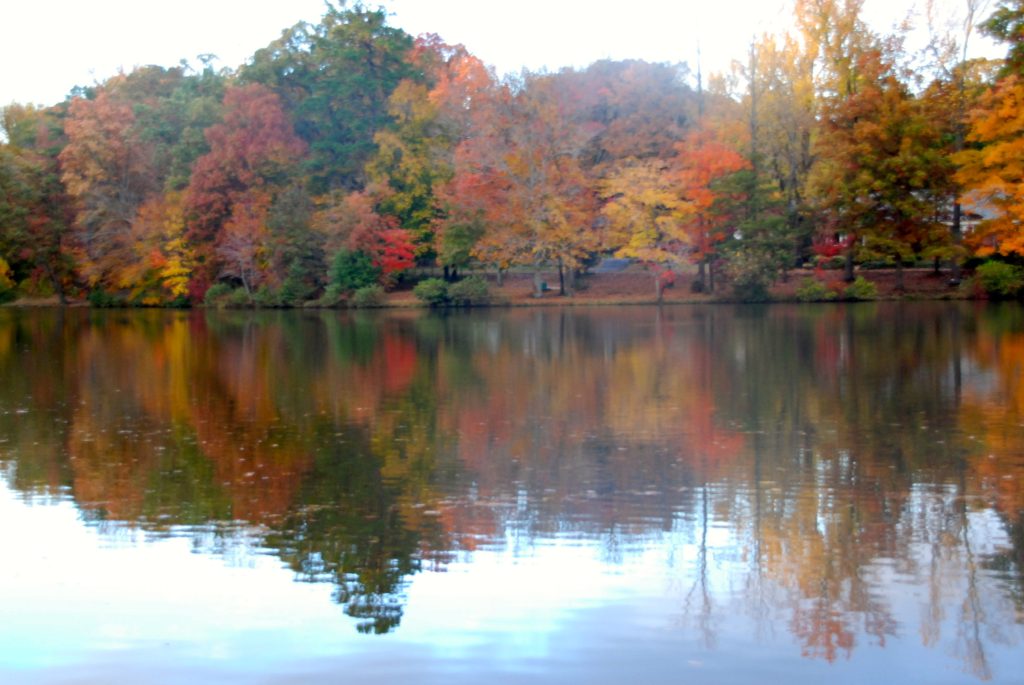 If you're feeling pulled in all directions, looking for grounding words but unable to form them, here's a short prayer of welcoming some things we need, some things we want, and others we would rather do without. Listen in.
LINKS + RESOURCES FROM THIS EPISODE:
I'm Emily and I'm glad you're here! If you're struggling to discern your next right thing, grab this free guide to help you make any decision today.