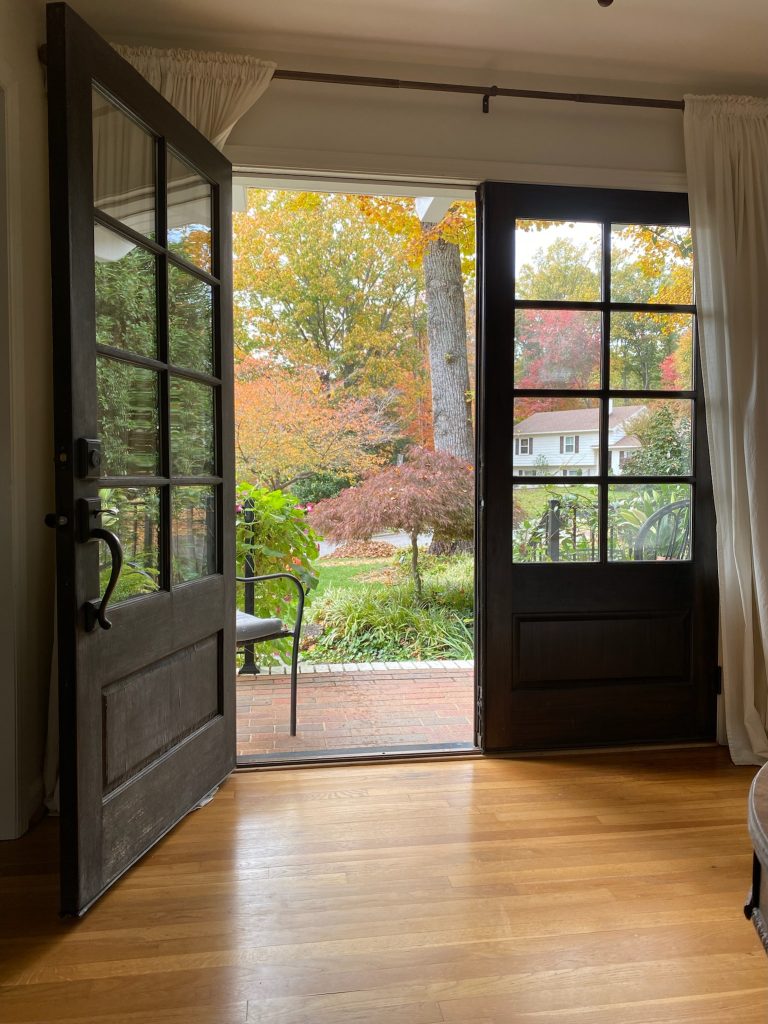 In honor of the 300th episode of The Next Right Thing, I'm giving you the microphone to ask me your questions. I love hearing your voices whenever I can and I think this will be a lot of fun. I'll do my best to offer some solid responses, if not answers. Listen in.
LINKS + RESOURCES FROM THIS EPISODE:
I'm Emily and I'm glad you're here! If you're struggling to discern your next right thing, grab this free guide to help you make any decision today.