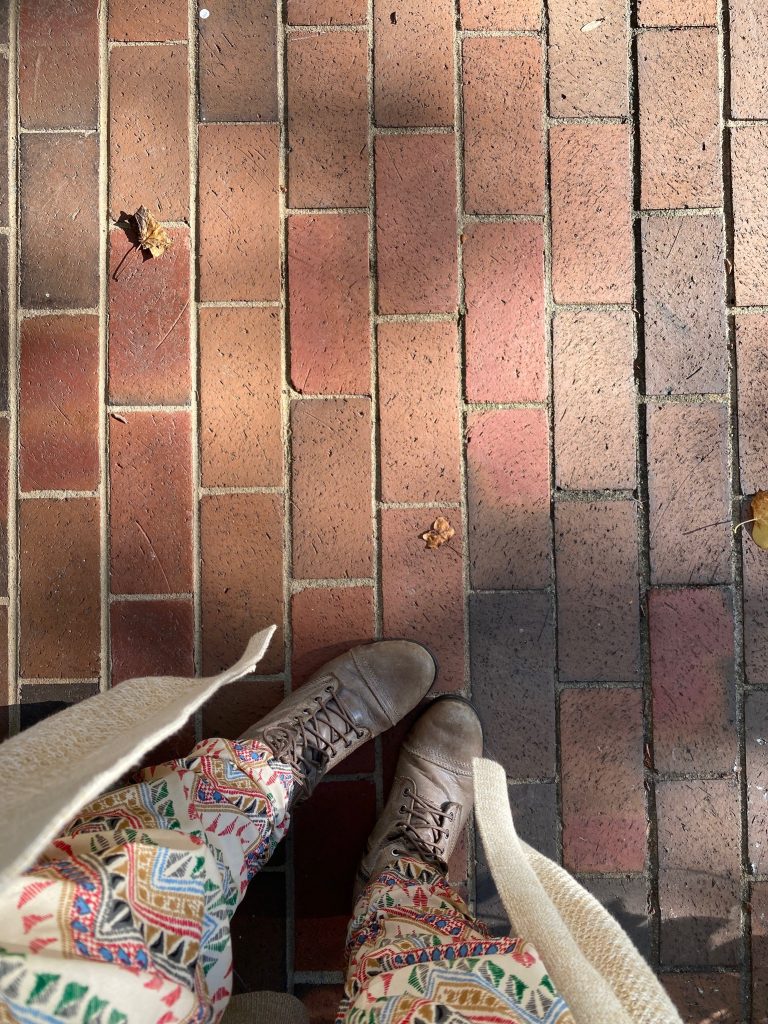 How can we know the difference between a yes, an absolutely yes, a maybe, a probably not, and a no. And what do we do with the simple one line advice that doesn't always seem to apply? Listen in.
Click

here

to ask Emily anything in 60 seconds or less. Be sure to share your name where you live and state your question giving context if necessary. We can't wait to hear from you!
LINKS + RESOURCES FROM THIS EPISODE:
I'm Emily and I'm glad you're here! If you're struggling to discern your next right thing, grab this free guide to help you make any decision today.