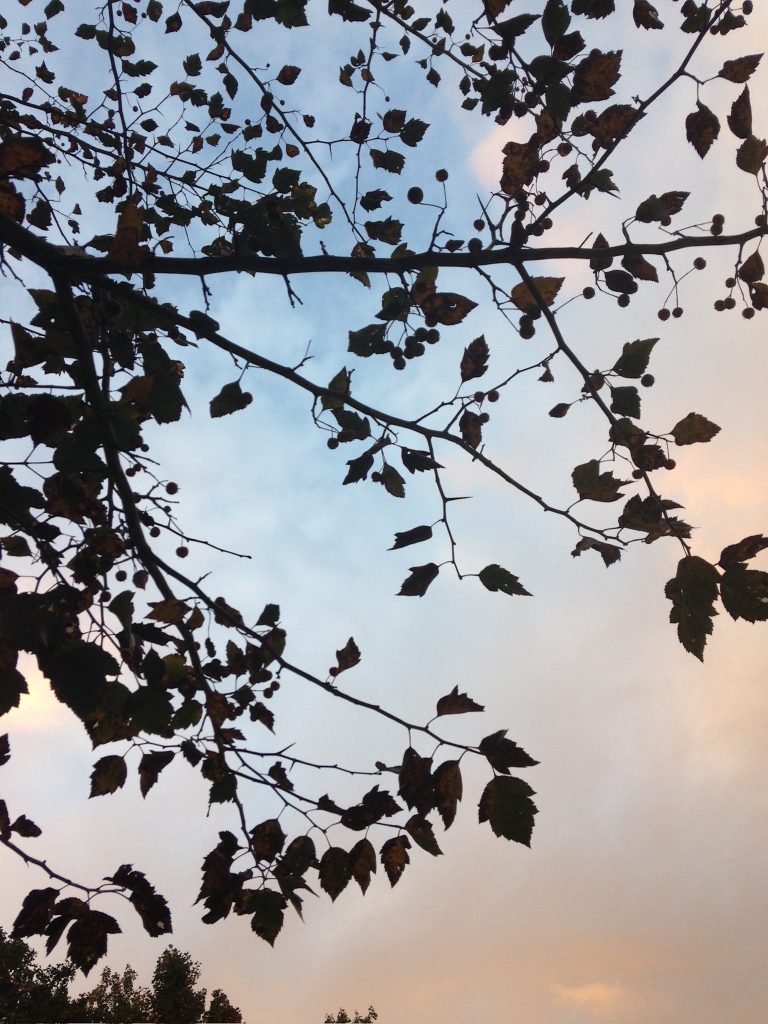 What's saving your life right now, specifically when it comes to autumn? It could be anything from a favorite product to a spiritual practice, a fun new show or a meaningful relationship. When it comes to naming what we love this fall, everything counts. Listen in.
LINKS + RESOURCES FROM THIS EPISODE:
I'm Emily and I'm glad you're here! If you're struggling to discern your next right thing, grab this free guide to help you make any decision today.