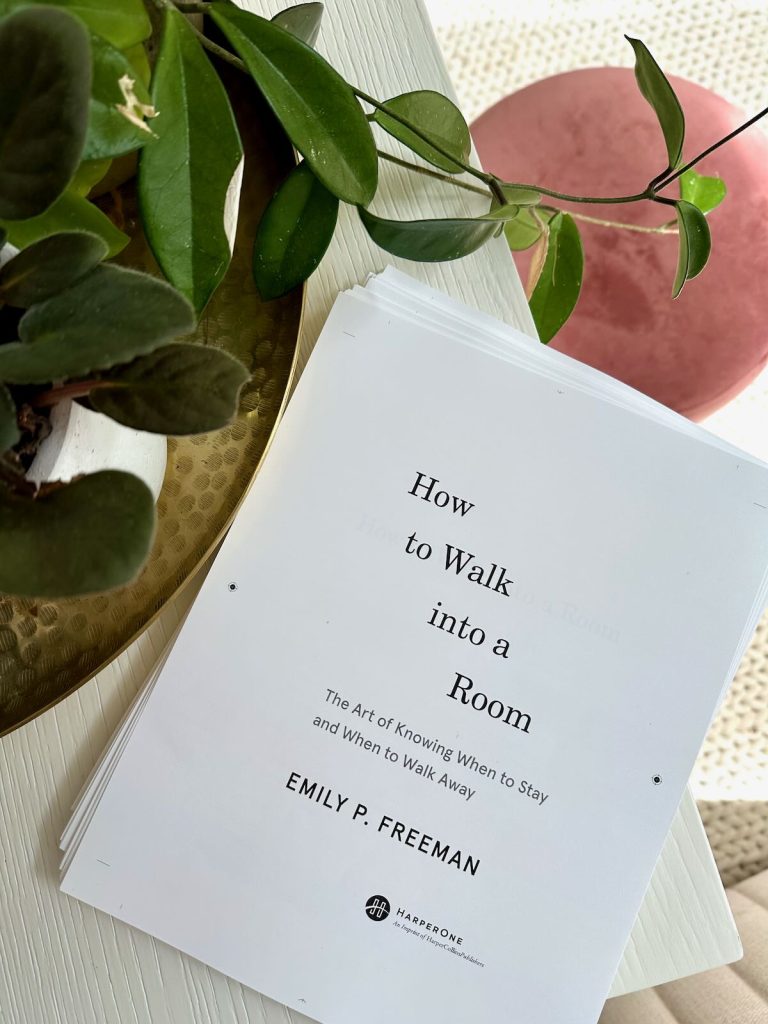 In this episode, I'm sharing about one of my next right things. For the last two-ish years, I've been working on my next book and it's finally time to tell you about it. If you're standing at a threshold, this book offers a framework for knowing when it's good to stay and when it might be time to move on. Listen in.
LINKS + RESOURCES FROM THIS EPISODE:
I'm Emily and I'm glad you're here! If you're struggling to discern your next right thing, grab this free guide to help you make any decision today.