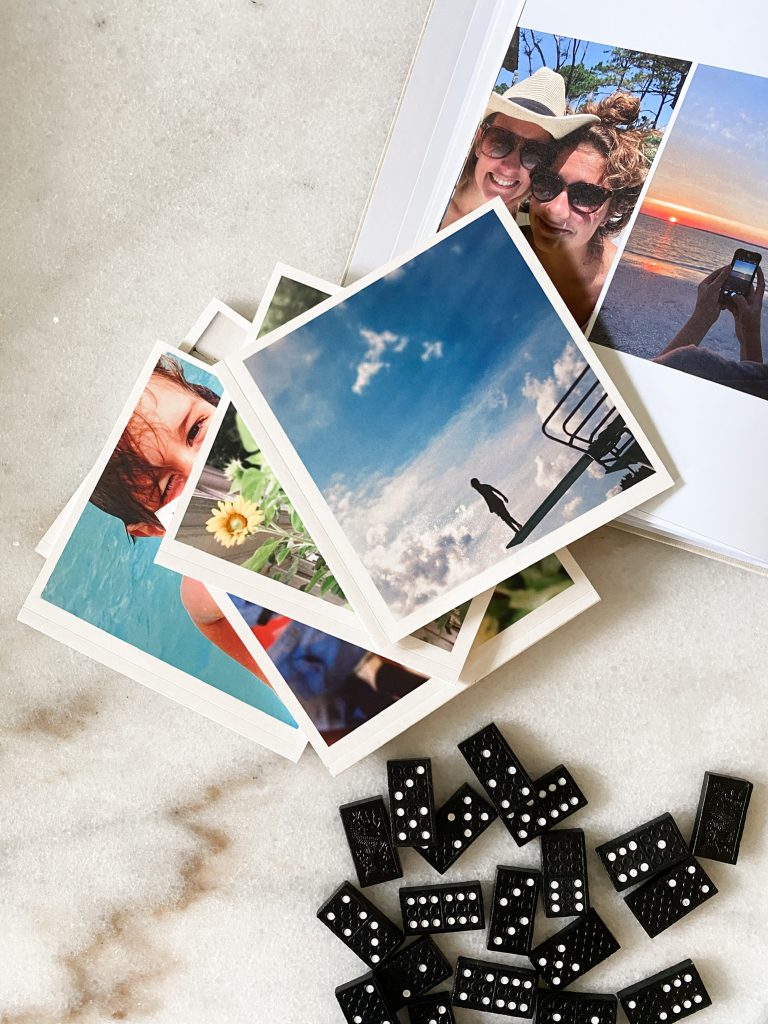 Today's questions, what do decisive people know that indecisive people don't know? Is there a common skill or mindset present in people who consider themselves to be decisive that those of us who are more indecisive might lack? Can we learn it? Can we cultivate it? We'll talk about it. Listen in.
LINKS + RESOURCES FROM THIS EPISODE:
I'm Emily and I'm glad you're here! If you're struggling to discern your next right thing, grab this free guide to help you make any decision today.