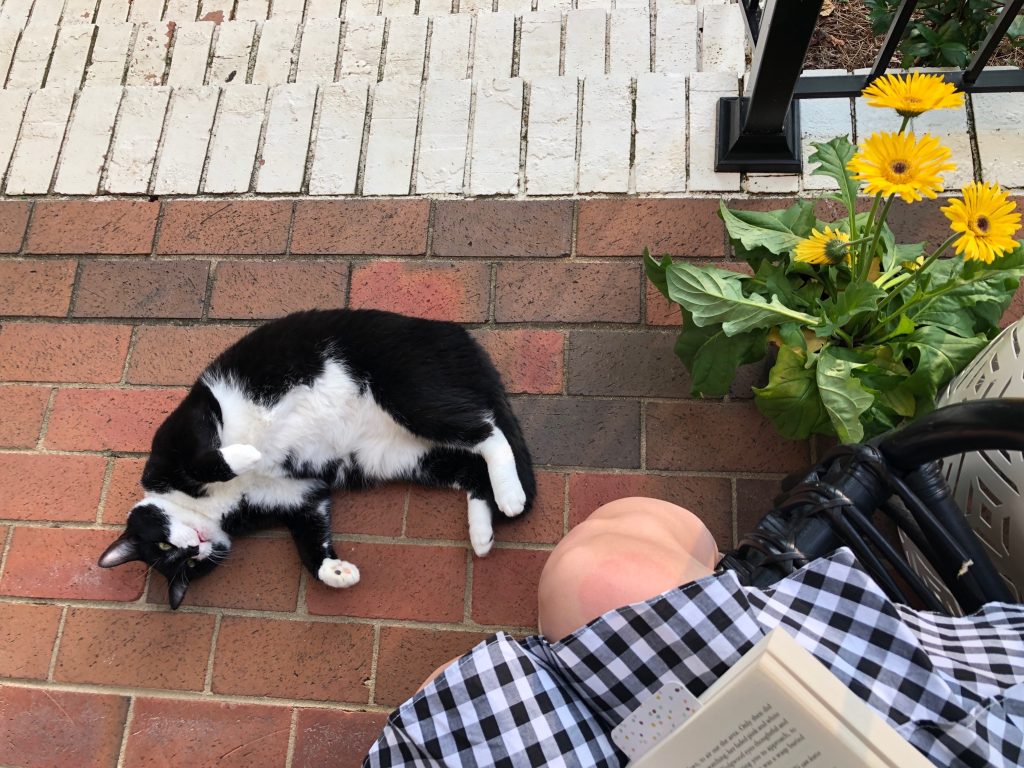 If we're going to be on the internet, because we are, how can we stay sane and remain soul minimalists in the midst of the constant stream of information? That's today's question. Listen in.
LINKS + RESOURCES FROM THIS EPISODE:
I'm Emily and I'm glad you're here! If you're struggling to discern your next right thing, grab this free guide to help you make any decision today.