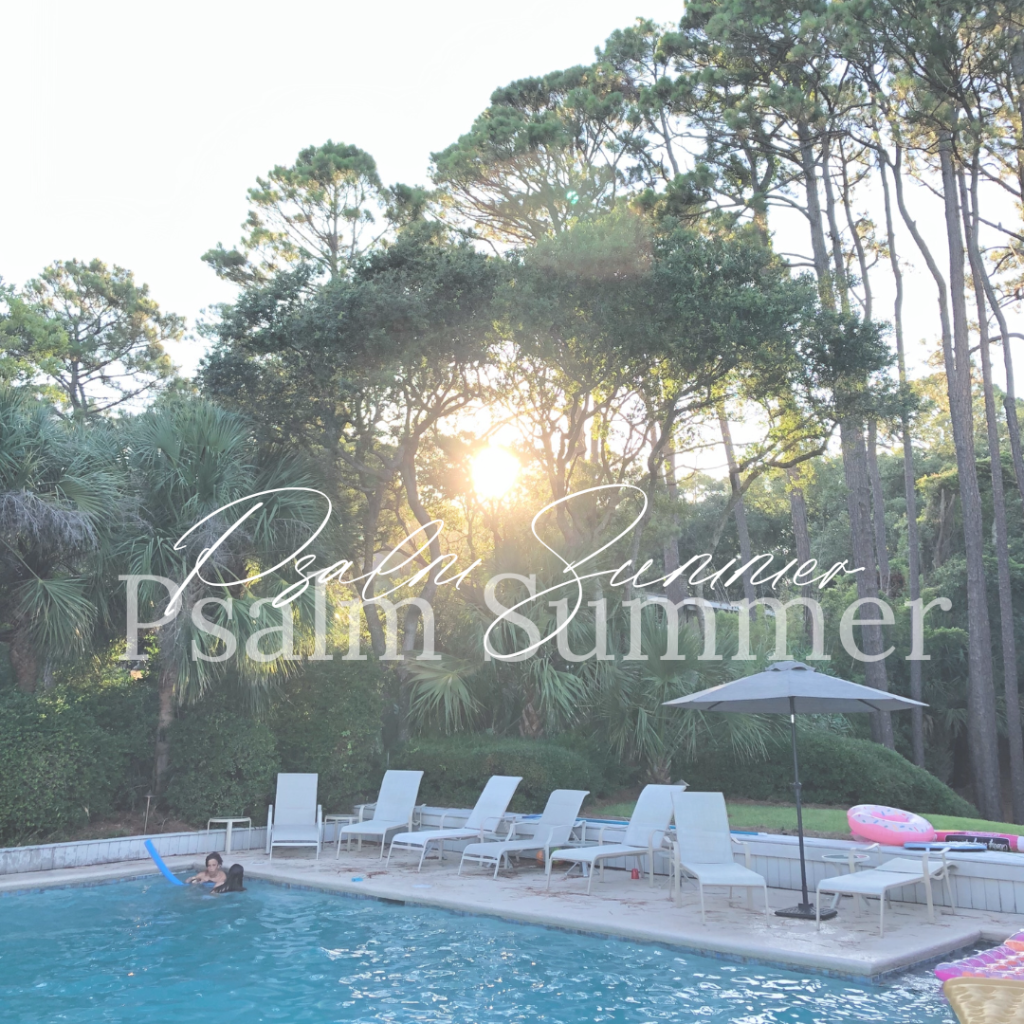 It's week two of Psalm Summer, and I'll be reading Psalm 1 from the New Revised Standard Version, then from the Contemporary English version, then from Psalms for Praying by Nan C. Merrill. At the end of this series, we'll have all the Psalms for you as a collection in The Quiet Collection app. Listen in.
LINKS + RESOURCES FROM THIS EPISODE:
I'm Emily and I'm glad you're here! If you're struggling to discern your next right thing, grab this free guide to help you make any decision today.