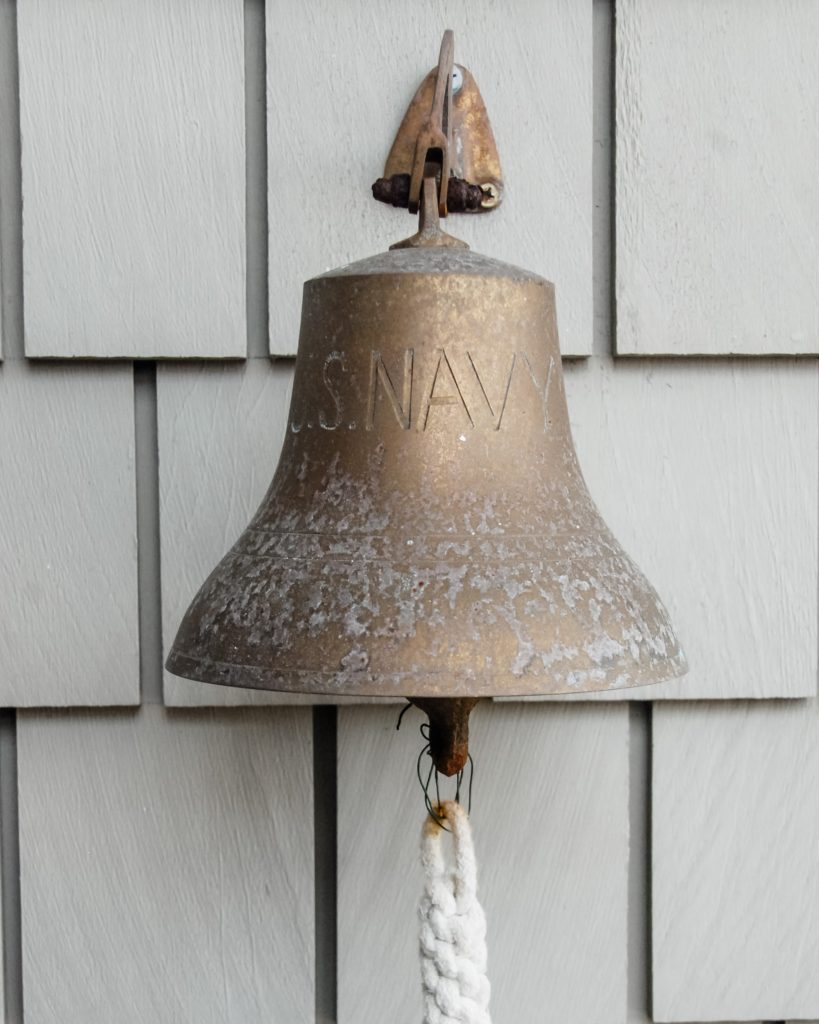 Can we escape interruptions? You know the answer is we never will, but we can make partial, imperfect, or even settled peace with them. In this episode, I'll offer some encouragement for when your life feels like one big interruption. Listen in.
Links + Resources From This Episode:
I'm Emily and I'm glad you're here! If you're struggling to discern your next right thing, grab this free guide to help you make any decision today.