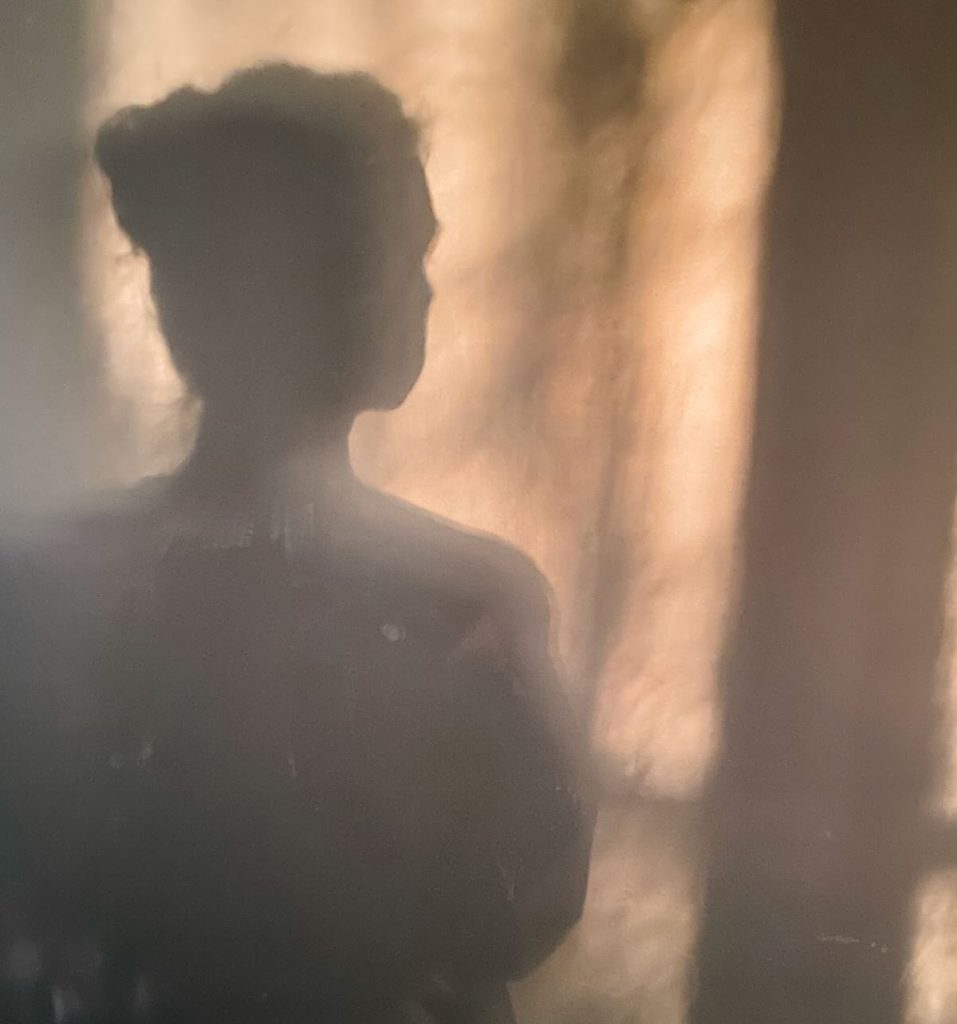 You have a decision to make or a move to discern. You ask a friend to listen and help you figure out your next right thing. And then they ask the question that is as dreaded as it is simple: "Well, what do you want?" If your response to that maddening question is no answer, no direction, no clue, then this episode is for you. Listen in.
Links + Resources From This Episode:
I'm Emily and I'm glad you're here! If you're struggling to discern your next right thing, grab this free guide to help you make any decision today.