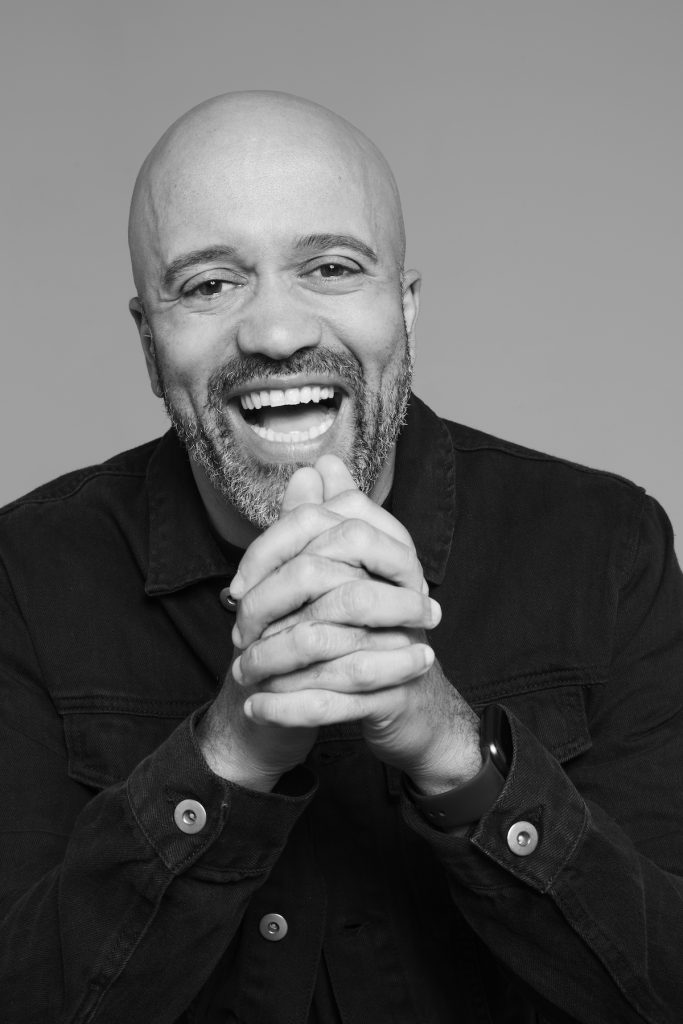 Today I'm glad to welcome our favorite hope dealer and host of the podcast Human Hope, it's Carlos Whittaker. His brand new book How to Human, just released last month. In it he shares candidly from his own life about how he's wrestling through some of the biggest cultural issues of our current time and simple ways he's learning to refuse to let our disagreements define us. In his honest, relatable, Carlos way, we're invited on a path of radical love—one that requires us to become builders rather than demolitionists. Listen in.
Links + Resources From This Episode:
I'm Emily and I'm glad you're here! If you're struggling to discern your next right thing, grab this free guide to help you make any decision today.