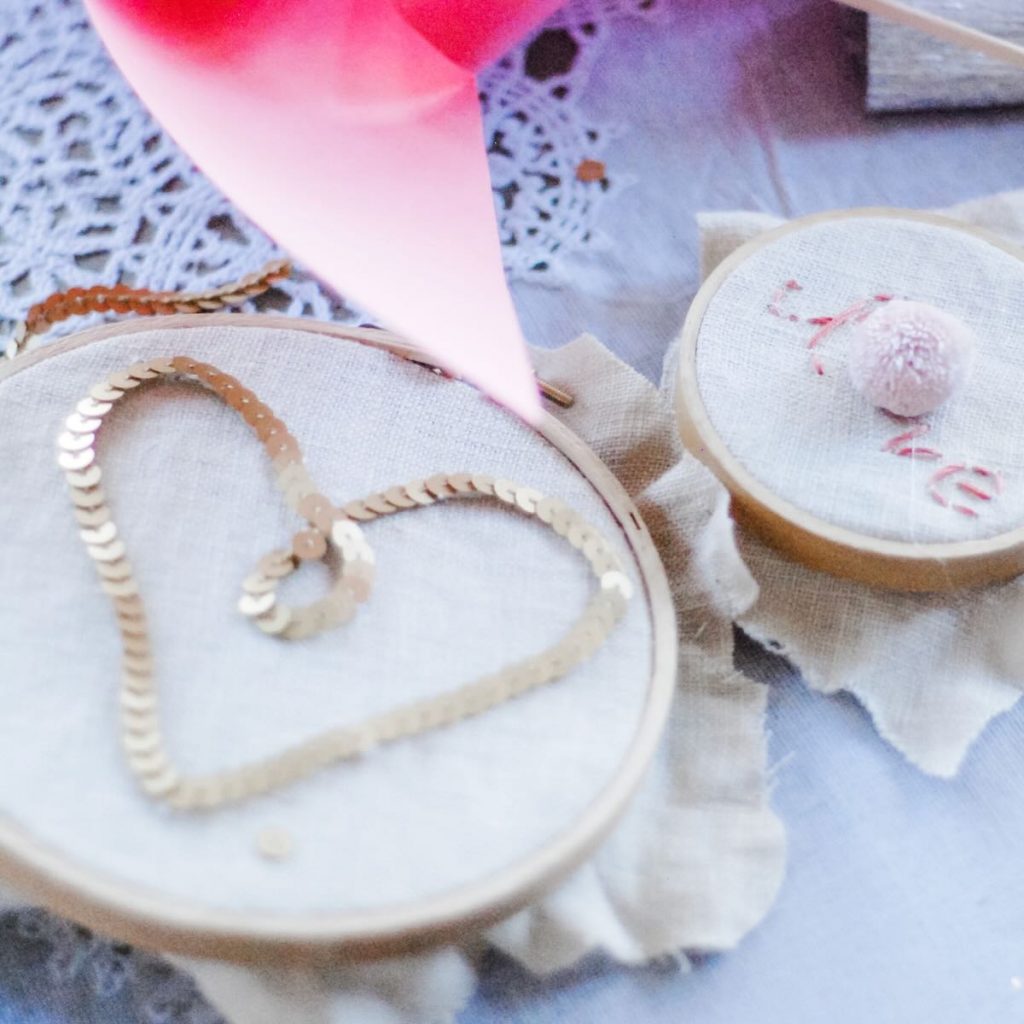 The decisions we make are evidence of the person who we are becoming. In the middle of our right-now, messy, beautiful, boring, terrifying wonderful lives, it's good to reflect on who we've been, who we are, and who we might become. Listen in.
Links + Resources From This Episode:
I'm Emily and I'm glad you're here! If you're struggling to discern your next right thing, grab this free guide to help you make any decision today.