"I hate the idea that someone out there hates me. I even hate that Al-Qaeda hates me. I think if they got to know me, they wouldn't hate me." – Pam Beesly, The Office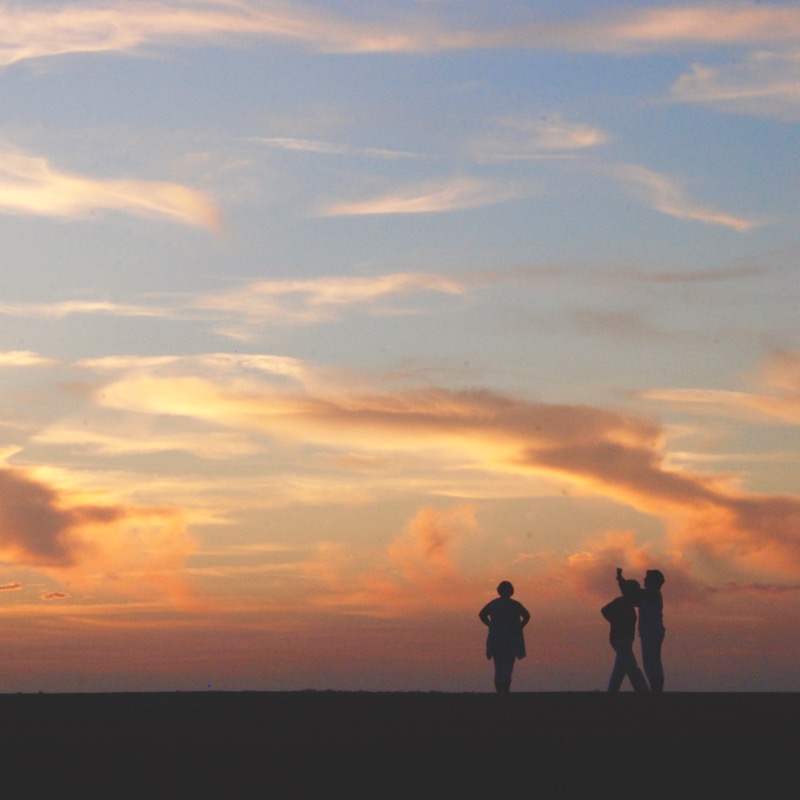 Let's talk about how to walk into a room.
Maybe that seems weird but when it comes to relating with people, whether it's family or strangers, how we enter a room can mean the difference between connecting with them or comparing ourselves to them.
Fair warning, today's episode is brought to you by some healthy self-reflection and a dash of narcisism. It's for a good cause. I hope you'll hang with me.
Links + Resources From This Episode: