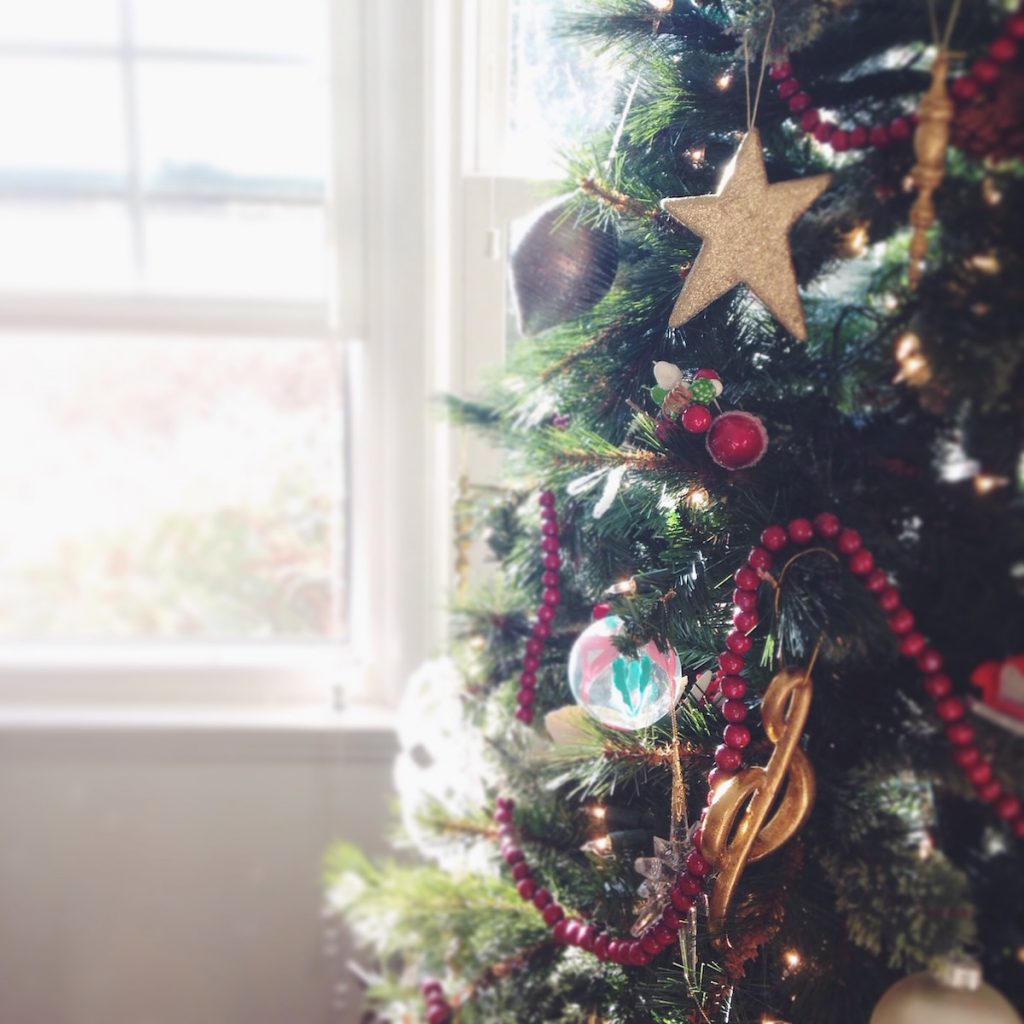 A blessing for you and yours on this week before Christmas. You may recognize these words from Day 10 of last year's version of The Quiet Collection for Christmas (2021). I hope they extend a welcome to you on this Christmas, when we mark the day God moved in and everything changed. Amen. Listen in.
Links + Resources From This Episode:
I'm Emily and I'm glad you're here! If you're struggling to discern your next right thing, grab this free guide to help you make any decision today.