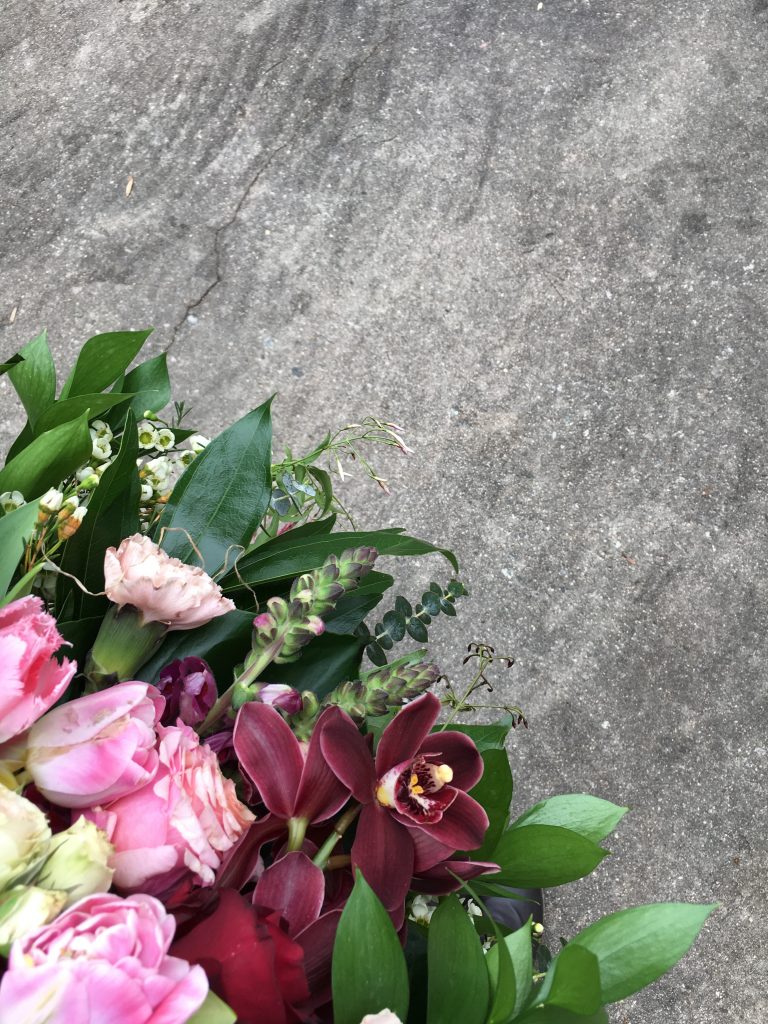 We have a little over two weeks until the end of the year with a lot of potential activity between now and then. Here's the soul talk we all need for the finish line. Listen in.
Links + Resources From This Episode:
I'm Emily and I'm glad you're here! If you're struggling to discern your next right thing, grab this free guide to help you make any decision today.