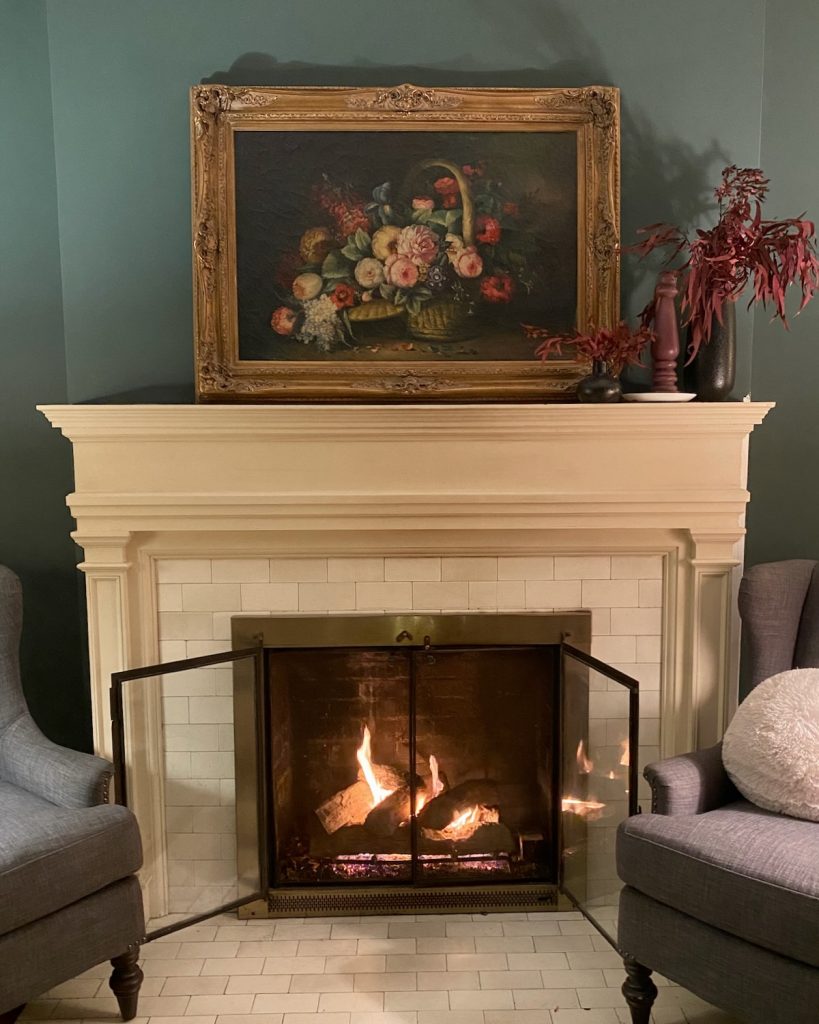 What a gift it is to be a small part of your Tuesdays over the last five years! As we celebrate 20 million downloads, we're dedicating today's episode to answering your questions. I'll say some words about why I don't give parenting advice, one of my favorite decisions of the last year, how I decided to became a spiritual director, and what is my next right thing. Listen in.
Links + Resources From This Episode:
I'm Emily and I'm glad you're here! If you're struggling to discern your next right thing, grab this free guide to help you make any decision today.