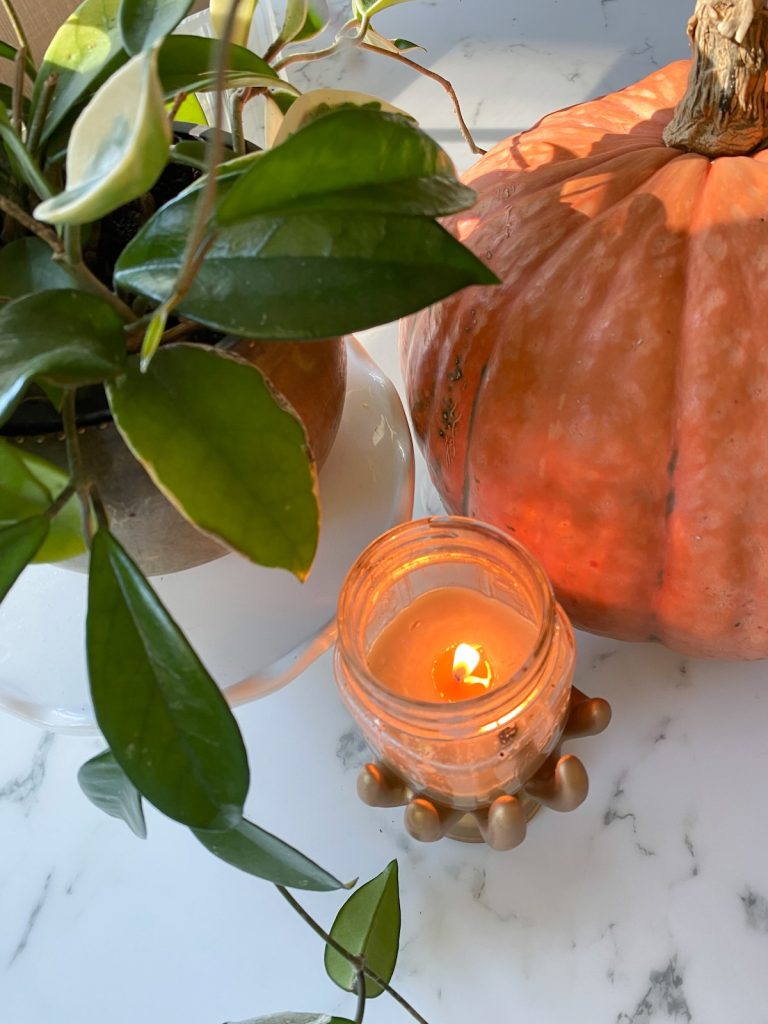 Doing the next right thing won't necessarily protect us from harm, regret, or embarrassment. But hopefully, it can be a practice that keeps us present, moving, and from being too hard on ourselves. Listen in.
Links + Resources From This Episode:
I'm Emily and I'm glad you're here! If you're struggling to discern your next right thing, grab this free guide to help you make any decision today.