ea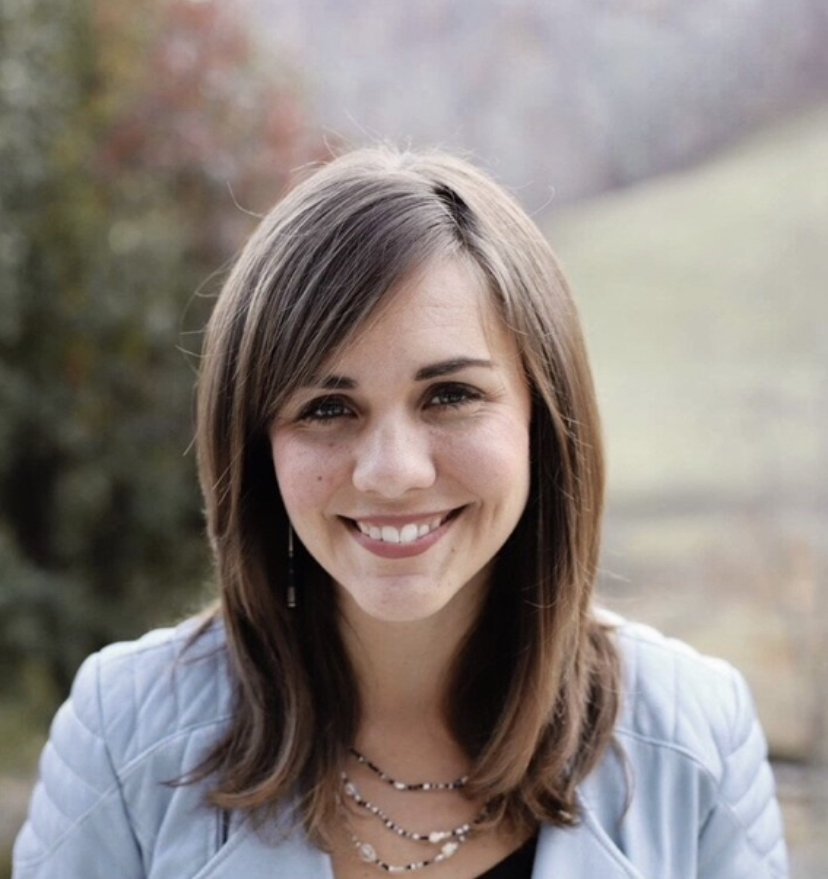 Doing the next right thing is perhaps most necessary when we find ourselves in the midst of grief and loss. Today I'm glad to talk with author, speaker, and songwriter Amanda Held Opelt. She believes in the power of community, ritual, shared worship, and storytelling to heal even our deepest wounds. Amanda is well acquainted with grief after experiencing several years of profound loss, including the sudden death of her only sister, New York Times bestselling author Rachel Held Evans.
Amanda explores the rituals of grief and what they can teach us about ourselves, our faith, and each other in times of deep loss in her new book, A Hole in the World. If you find yourself in the midst of the fog of grief or want to grow in your understanding of what grievers are going through, listen in.
Links + Resources From This Episode:
I'm Emily and I'm glad you're here! If you're struggling to discern your next right thing, grab this free guide to help you make any decision today.