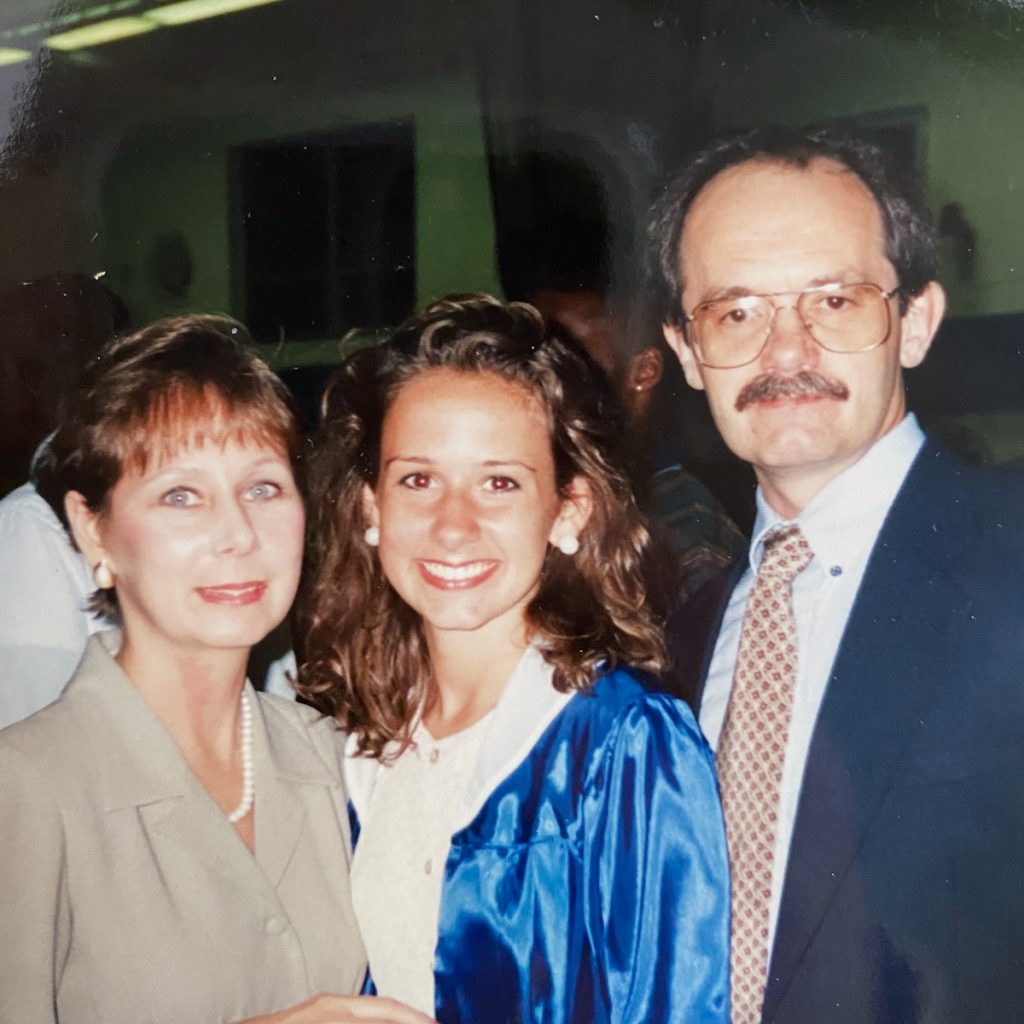 photo: Me with my parents at my high school graduation in June 1995
Today's episode is especially for high school students and those who love and advise them. As my twins prepare to graduate from high school, I've been thinking a lot about our past year and how we've helped them make decisions about their next right thing. This is the episode I wish I'd had a year ago and I hope it's helpful for you. Listen in.
Links + Resources From This Episode:
I'm Emily and I'm glad you're here! If you're struggling to discern your next right thing, grab this free guide to help you make any decision today.