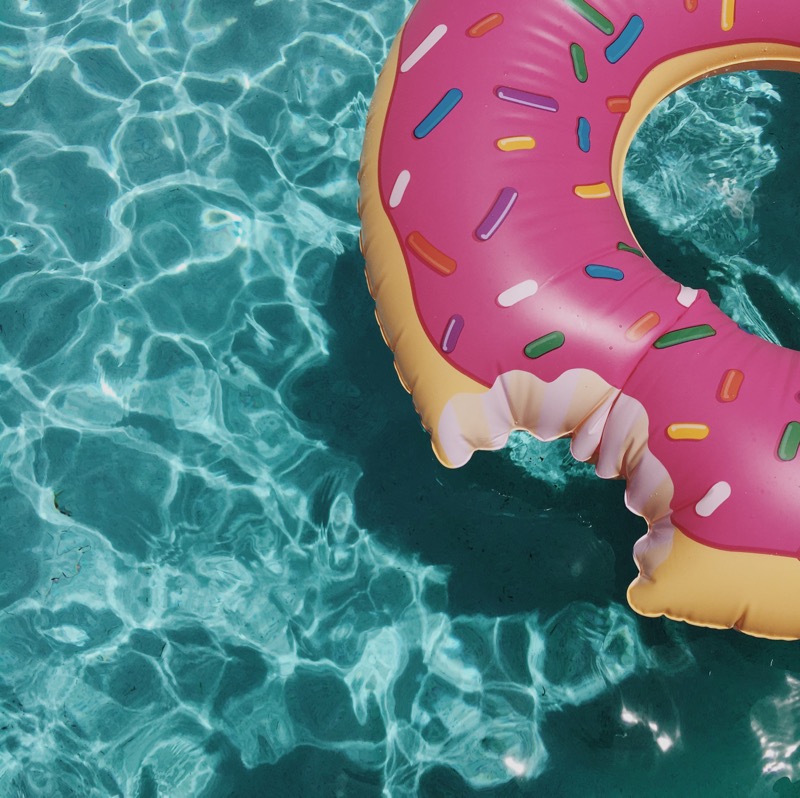 This month we've been casually circling around the topic of time. As always we are coming at it from a different perspective than maybe you're used to — not so much from a scheduling angle as from a soul one.
It's an important step to cut out the non-essentials in your life – but even when you finally find, name, and move toward the things you feel most called to, you will quickly discover some roadblocks. Often these roadblocks present themselves as some kind of limitation.
Instead of fighting those, perhaps your next right thing is to embrace them. Listen in.
Links + Resources From This Episode:
More help to discern your next right step: