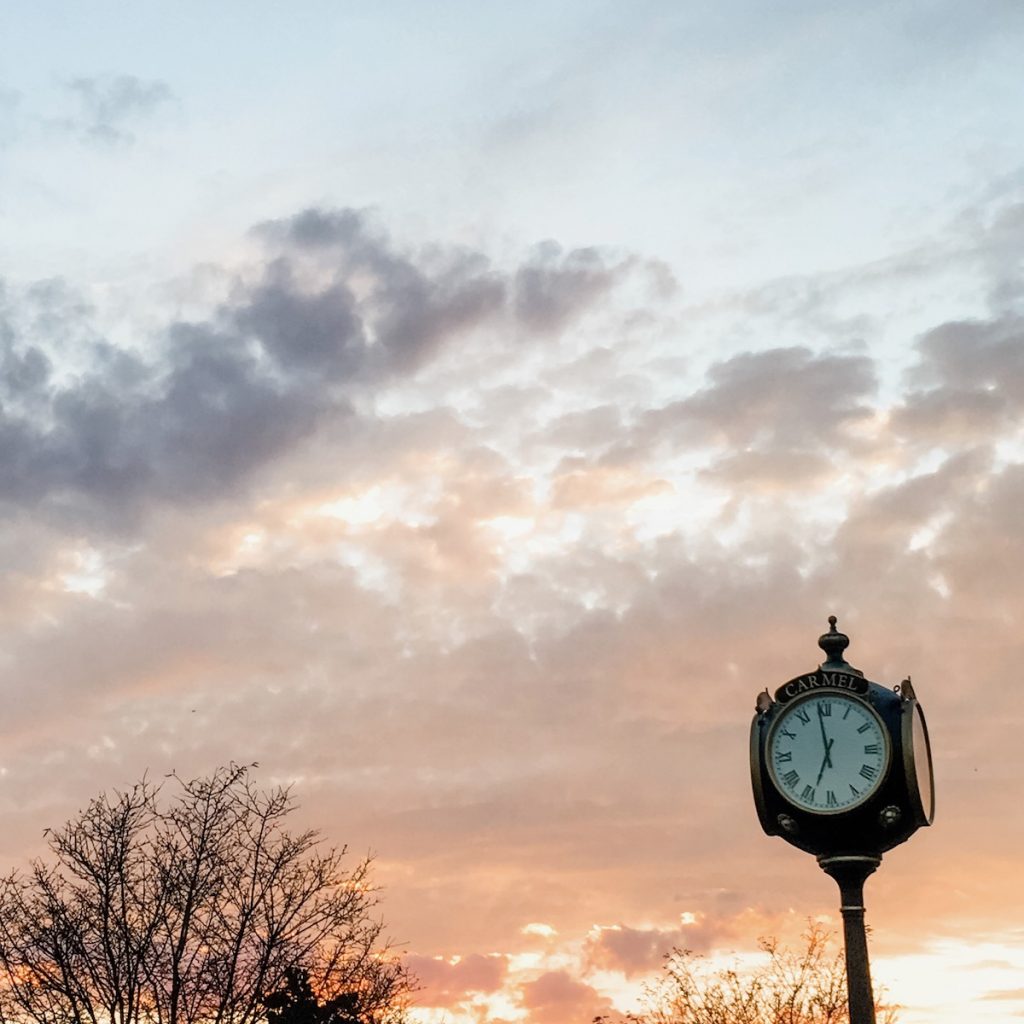 How can we discern our next right thing when presented with a great opportunity? Is there a framework to follow when discerning when to say yes or when to say no? Listen in.

Links + Resources From This Episode:
I'm Emily and I'm glad you're here! If you're struggling to discern your next right thing, grab this free guide to help you make any decision today.