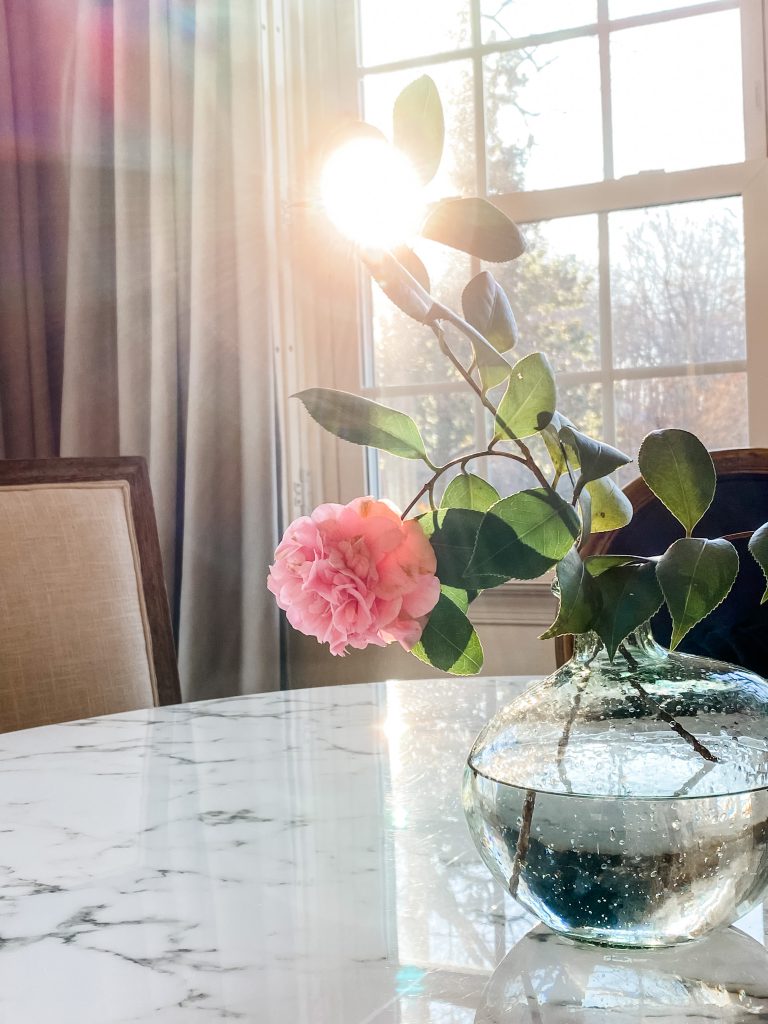 When I asked readers to send in their episode suggestions related to discernment and decision-making, one common thread ran through them all. Today we'll take a step back and imagine what we want even more than a right decision. Listen in.
Links + Resources From This Episode:
I'm Emily and I'm glad you're here! 

If you're struggling to discern your next right thing, grab this free guide to help you make any decision today.