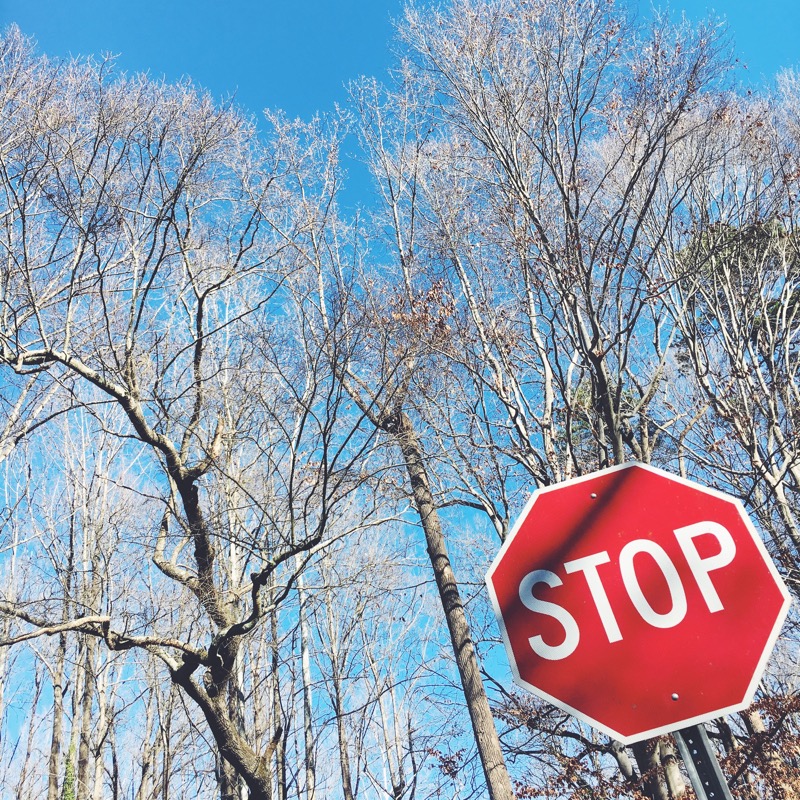 How can we craft a life that practically holds space both for our schedules and for our souls?
Today, we'll take a step back and recognize that sometimes when considering good opportunities or how to take your next right step, you just need someone to process this stuff with.
What do you do when the answer isn't obvious? When you're too close to even know what you want and don't want?
Great questions. That's why you need to find a No Mentor and eventually, learn to be your own.
Links + Resources From This Episode:
More help to discern your next right step: