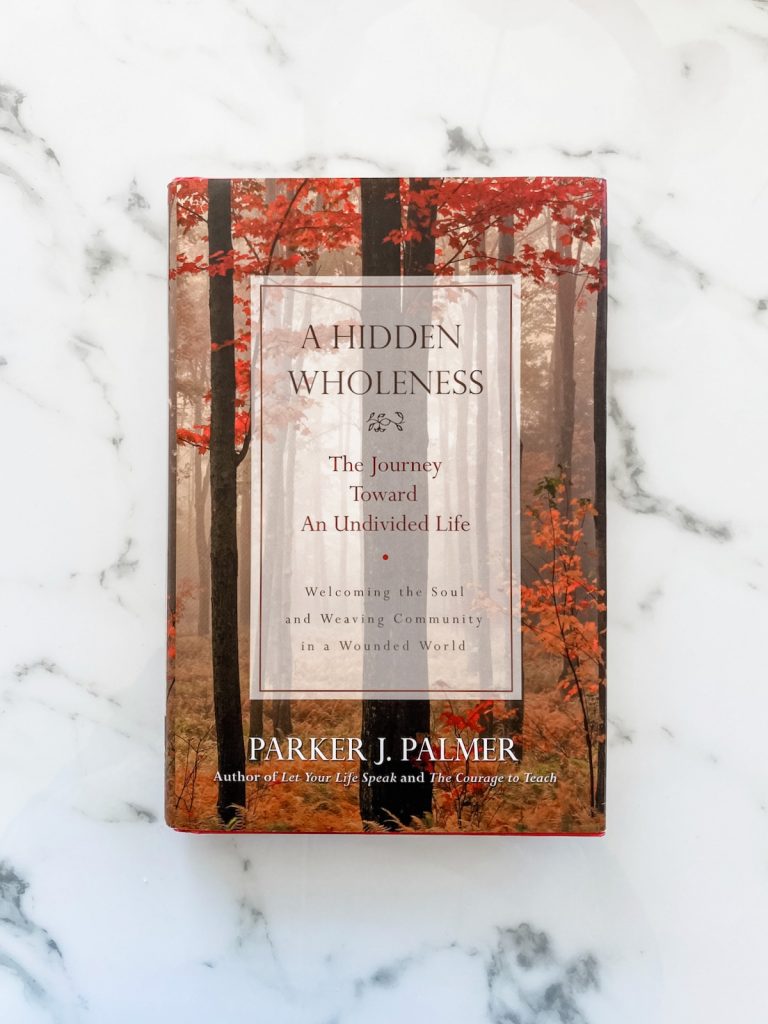 What do we do when our next right thing is to wait for an indefinite amount of time or to hope in the face of what seems to be an impossible situation? Listen in.
Links + Resources From This Episode:
I'm Emily and I'm glad you're here! 

If you're struggling to discern your next right thing, grab this free guide to help you make any decision today.