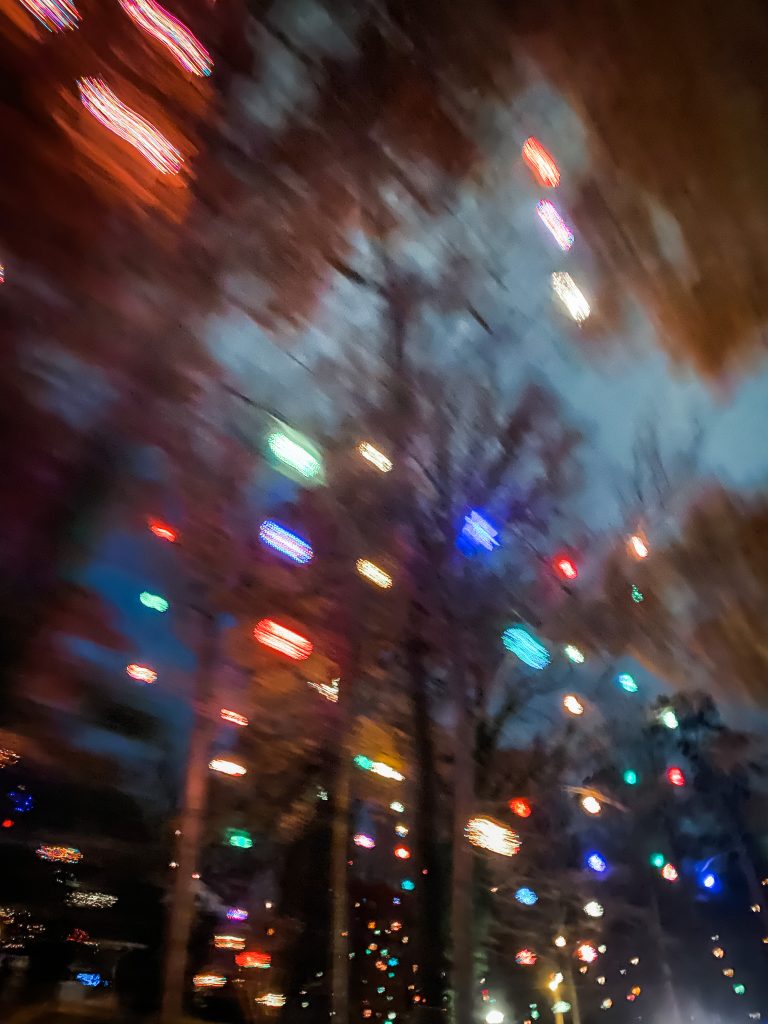 A minimalist asks, "What am I holding on to?" A soul minimalist asks, "What has a hold on me?" Let's ease some of the decision fatigue that can come along this time of year with another Soul Minimalist's Guide, this one specifically for Christmas. Listen in.
Links + Resources From This Episode:
I'm Emily and I'm glad you're here! 

If you're struggling to discern your next right thing, grab this free guide to help you make any decision today.