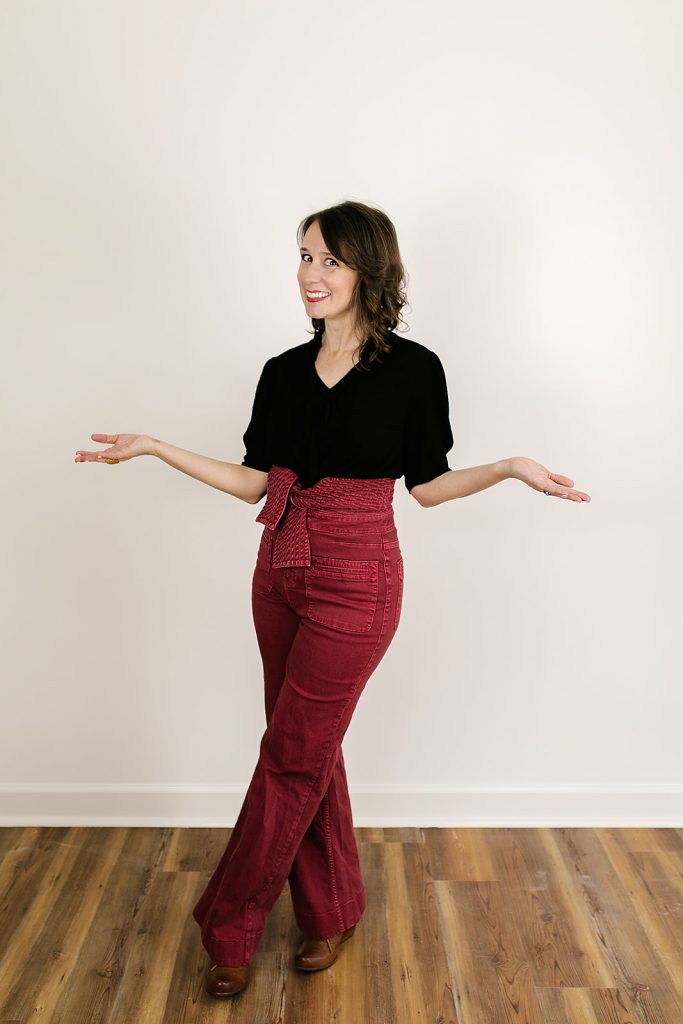 Today's conversation is between me and you—because today we celebrate 200 episodes of The Next Right Thing! What a gift it has been to be a small part of 200 of your Tuesdays. For the first time, I'm hosting an Ask Me Anything where you asked questions and I say words about my dream guests, my limited parenting advice, what the P stands for, and if I've ever thought about quitting. Listen in.
Links + Resources From This Episode:
I'm Emily and I'm glad you're here! 

If you're struggling to discern your next right thing, grab this free guide to help you make any decision today.