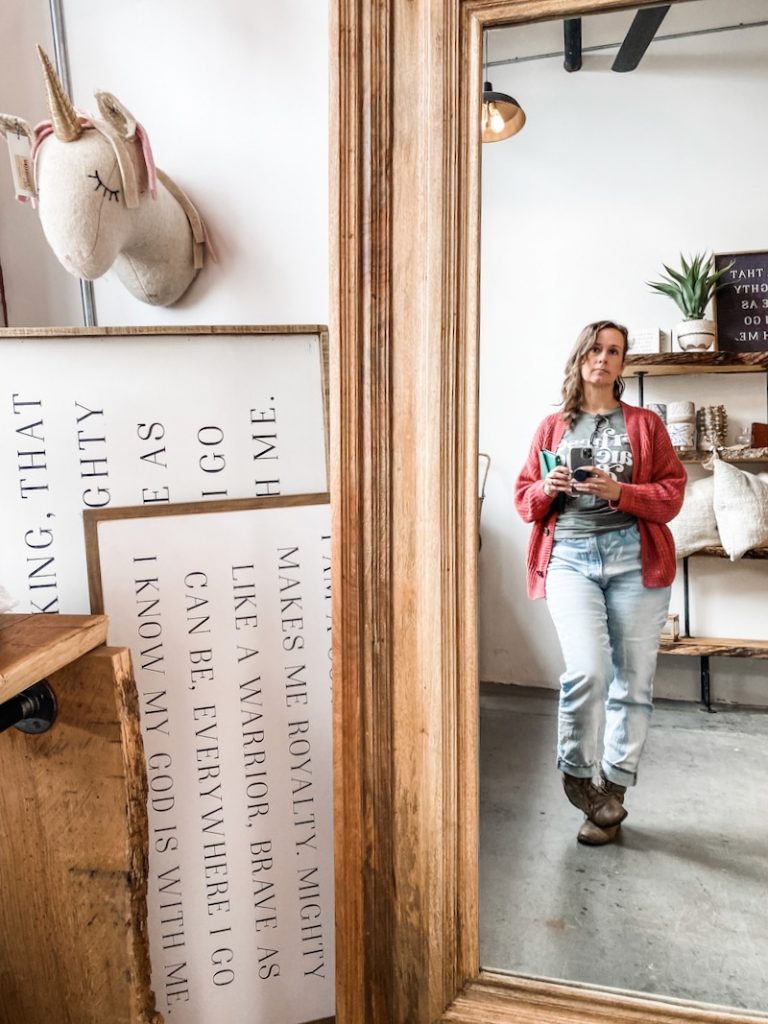 A lot of us are looking for our truest words these days. We're taking the hymns and choruses of our childhood faith, the verses we have memorized, our adolescent optimism, our adult commitments, our 2020 cynicism and our 2021 exhaustion and we're holding them all up to the light. We have thrown some things out. We are holding on for dear life. In the sifting, there's sure to be some mix-ups. If you can relate, this episode is for you. And for me. Listen in.
Links + Resources From This Episode:
I'm Emily and I'm glad you're here! 

If you're struggling to discern your next right thing, grab this free guide to help you make any decision today.