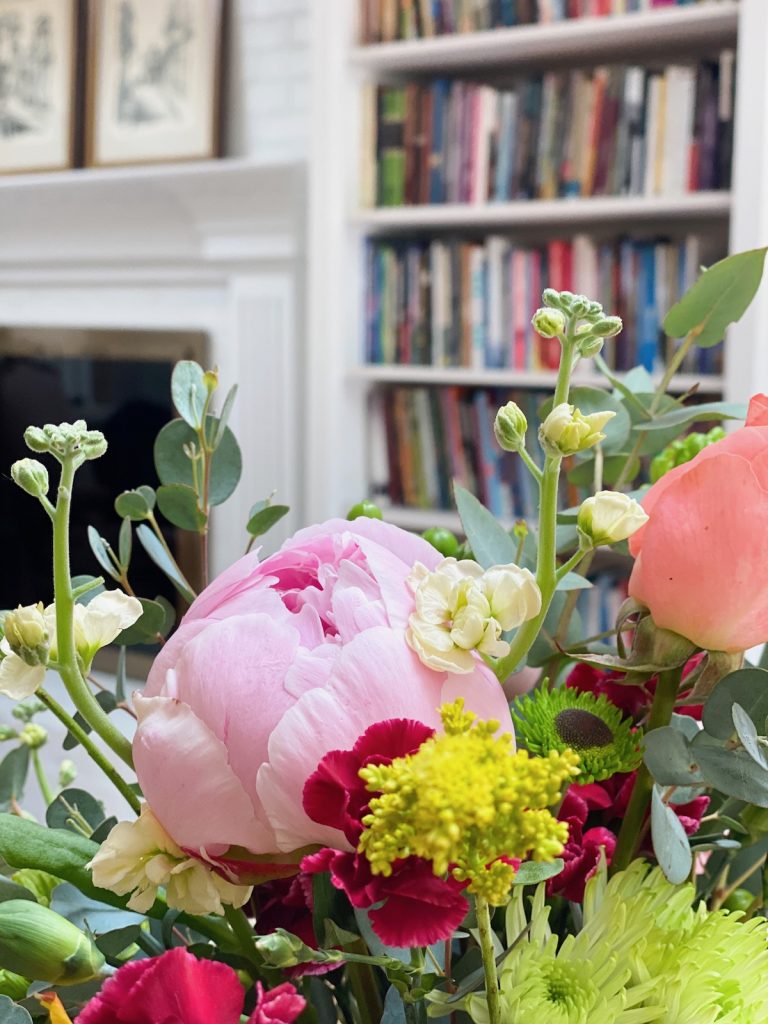 We don't learn just from experience. Transformation happens when we reflect upon our experience. Of all the lists we keep, the most important isn't a to-do list but a list of what we're learning. Because you're not just doing things, you're becoming someone. Who? And what are you learning along the way? Listen in.
Links + Resources From This Episode:
I'm Emily and I'm glad you're here! 

If you're struggling to discern your next right thing, grab this free guide to help you make any decision today.