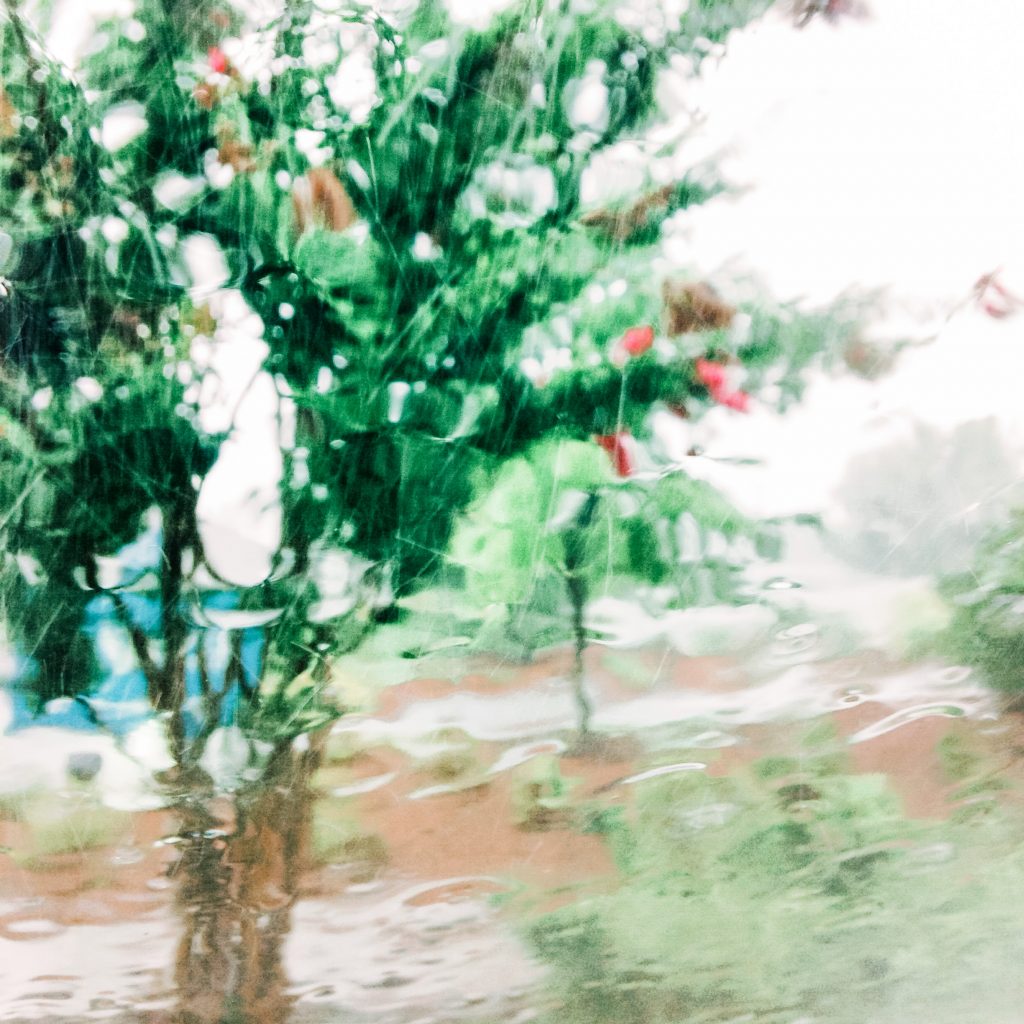 We've been wearing our burdens like thick, heavy furs. Summertime stepped up beside us, whispering kindly, May I take your coat? I hope you've let her. No matter what this season has looked like for you, there's no wrong. Here's a short reflection to help you look back before moving forward. Listen in.
(My apologies to listeners in the Southern Hemisphere who will have to mentally change June, July, and August to your own summertime months. Thank you for playing along.)
Links + Resources From This Episode:
I'm Emily and I'm glad you're here! 

If you're struggling to discern your next right thing, grab this free guide to help you make any decision today.