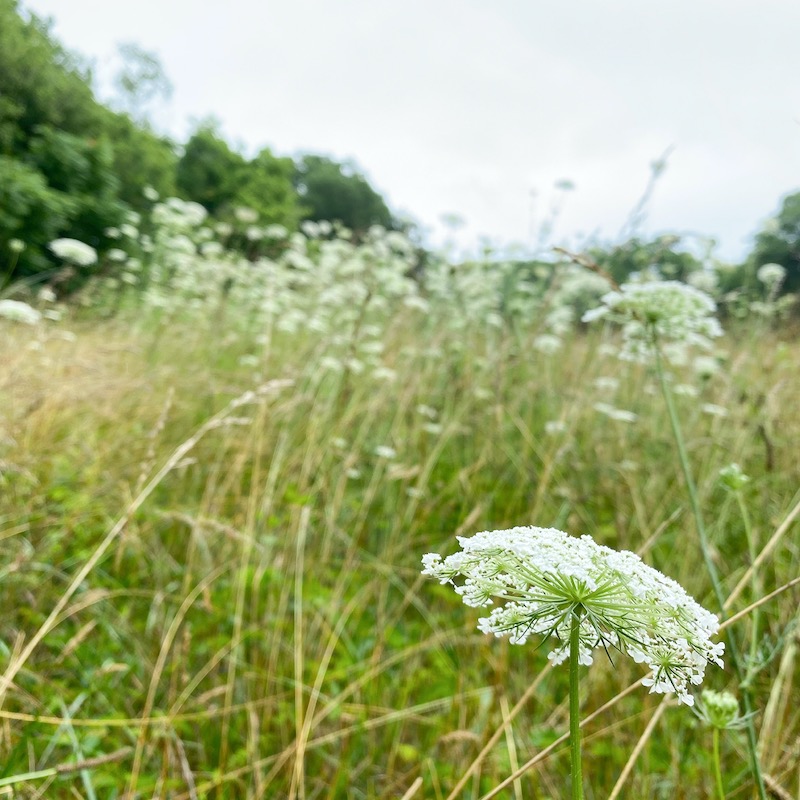 If you are in a season of decision-fatigue because your work, church, schooling, parenting, or just life circumstances in general require you to work in a way that disrupts your natural rhythms, this episode is for you. Listen in.
Links + Resources From This Episode:
I'm Emily and I'm glad you're here! 

If you're struggling to discern your next right thing, grab this free guide to help you make any decision today.