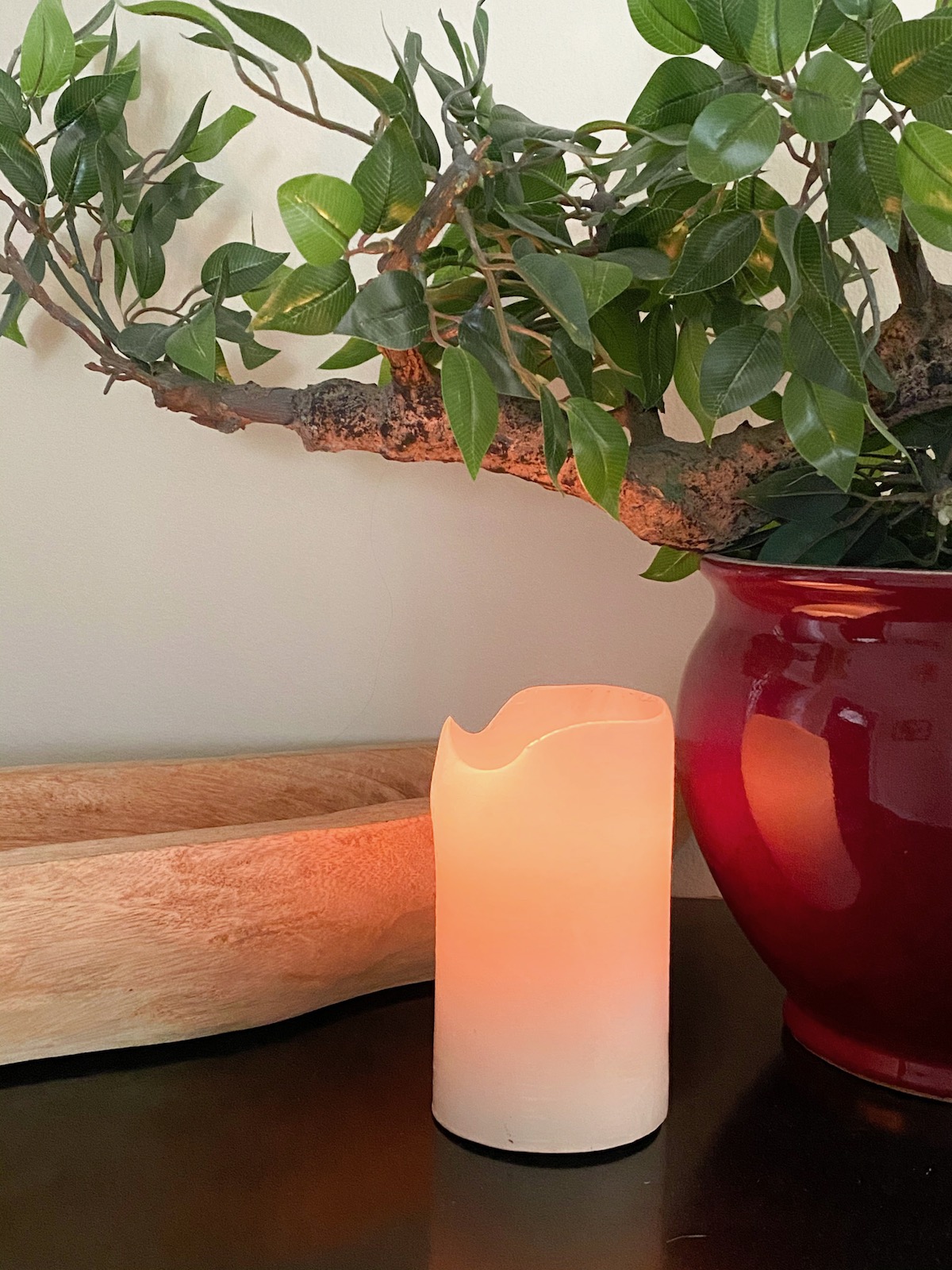 Are you curious about meeting a spiritual director but don't know how to find one? A spiritual director is a person who holds prayerful space for someone else to help them discern what God is up to in and around them. If you want to know more about what spiritual direction is, check out Episode 167: Spiritual Direction for Beginners. Then listen to this one, where I'll share questions to ask, where to look, and what to look for in a spiritual director.
Links + Resources From This Episode:
I'm Emily and I'm glad you're here! 

We all approach decision-making differently. Want to know your decision-making personality? Take the short decision-making style quiz.