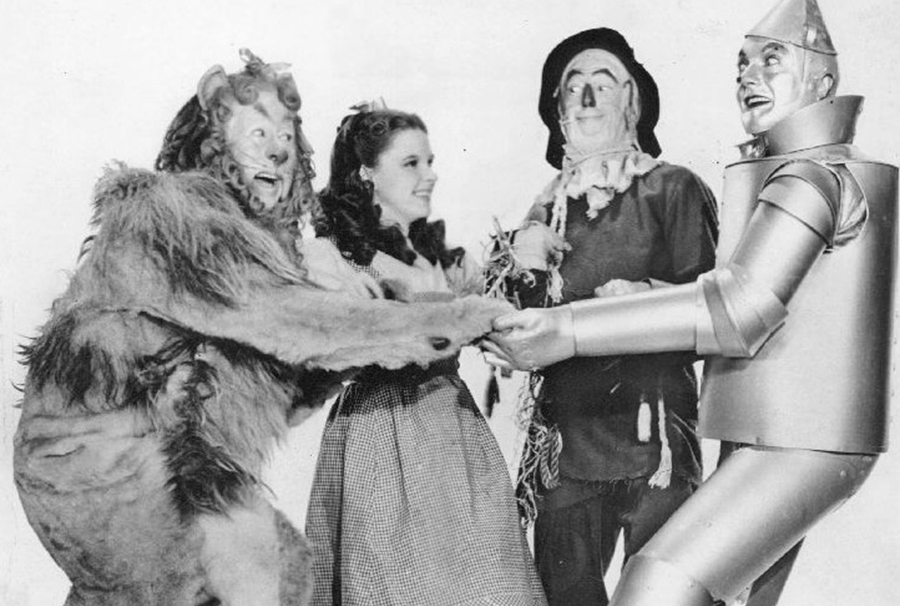 My favorite movie as a kid was – can you guess? – The Wizard of Oz. I just loved every single solitary minute of it (and still do of course I do).
The truths in stories that impact us as children often become the ones that shape us as adults. In today's episode, I'm sharing one way that has been true for me, particularly as it relates to knowing and doing.
Here in this week before the first Sunday of Advent, maybe you are thinking ahead and trying to plan to be present this season more than you were last year. If you are an all or nothing person, the idea of heading into a season with all these expectations could leave you between motivated and stuck.
It's an honor to walk with you for a couple of minutes today – I hope this short episode will help to create a little more space for your soul to breathe today so that you can discern your next right thing in love.
Links + Resources From This Episode: