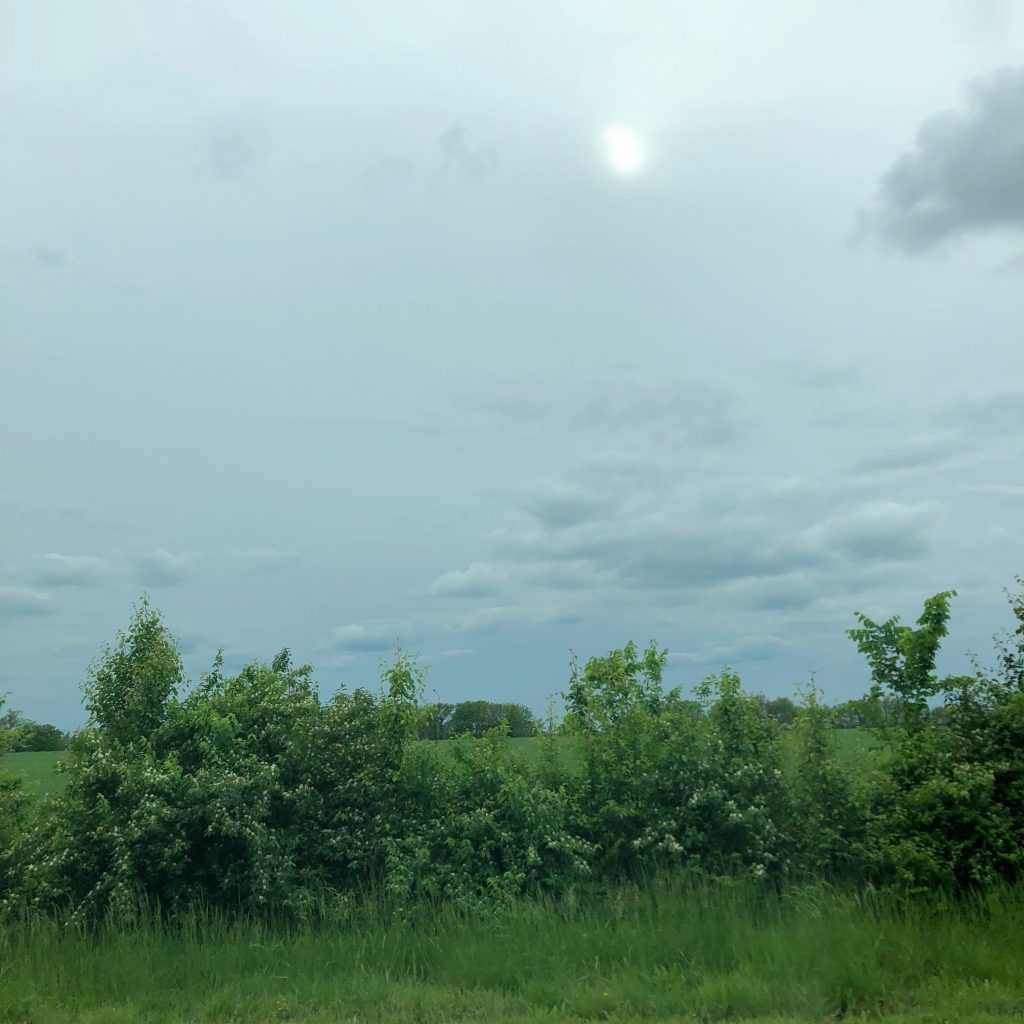 Here in the United States it's Thanksgiving week and for many of us, the transition from our regular weekly schedule to extended time with family and friends can be great in theory but more difficult in practice.
The pace and activity of our normal routine can trick our souls into believing all is well and our issues are not important enough to bring up to the surface. We've got work to do, after all.
But as soon as our schedules are disrupted, when we slow down and find ourselves around tables and crammed onto sofas with family for extended periods of time, well. That's when those untended and insecure places in our soul seem to work their way right up to the surface.
What you hoped would be a memory-making, food-enjoying, laughter filled holiday quickly becomes a week you just wish would end so you can get back to being productive and getting stuff done in your normal routine.
If you want one simple next step to take that will help you be more present with your family this week, listen in. 
Links + Resources From This Episode: