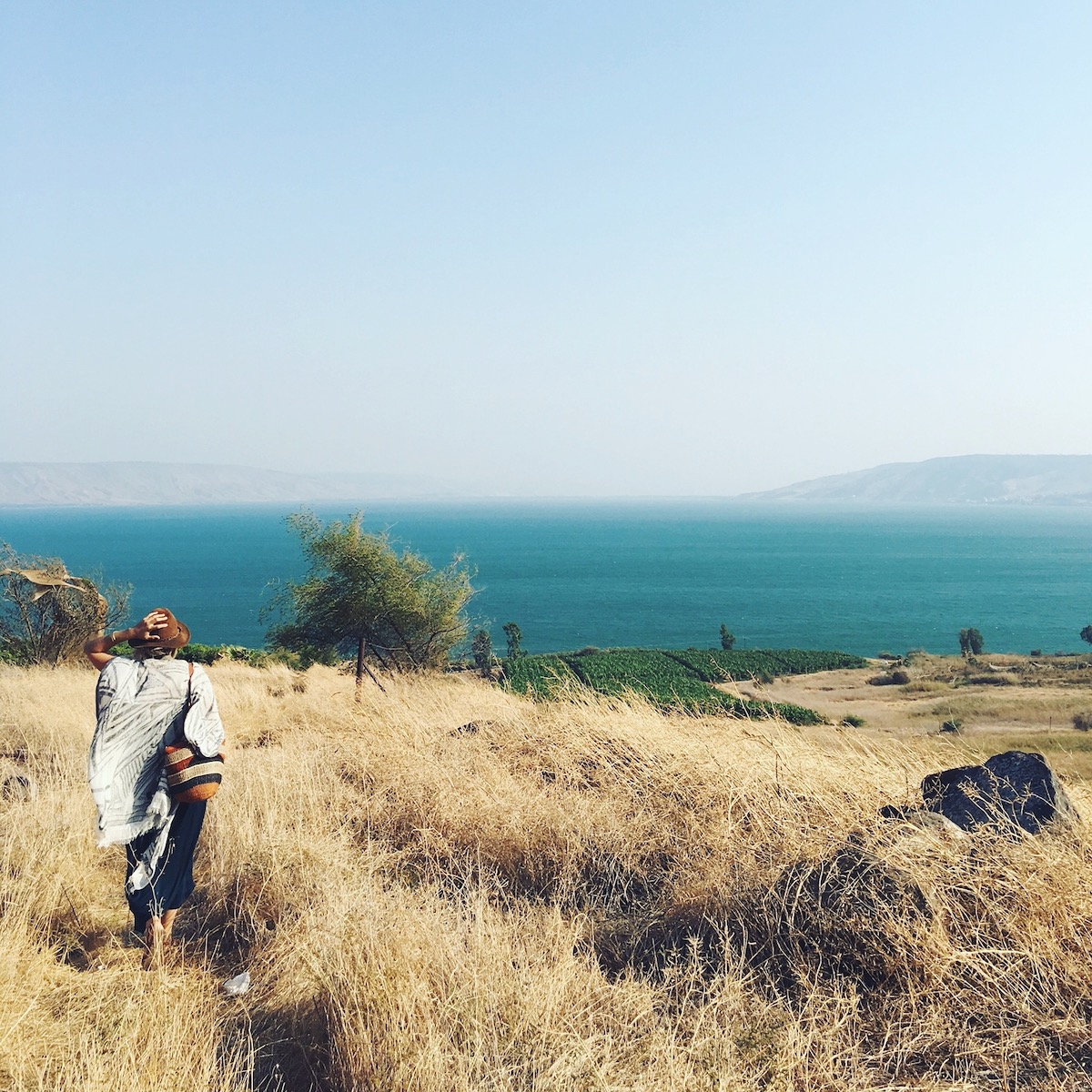 In this final episode in our senses series, today we'll discover the role our senses might play in our life with God. One of the most life-giving discoveries I've made over the past decade or so has been to understand that our expression of faith doesn't have to look just one way. Listen in.
Links + Resources From This Episode:
I'm Emily and I'm glad you're here! 

We all approach decision-making differently. Want to know your decision-making personality? Take the short decision-making style quiz.