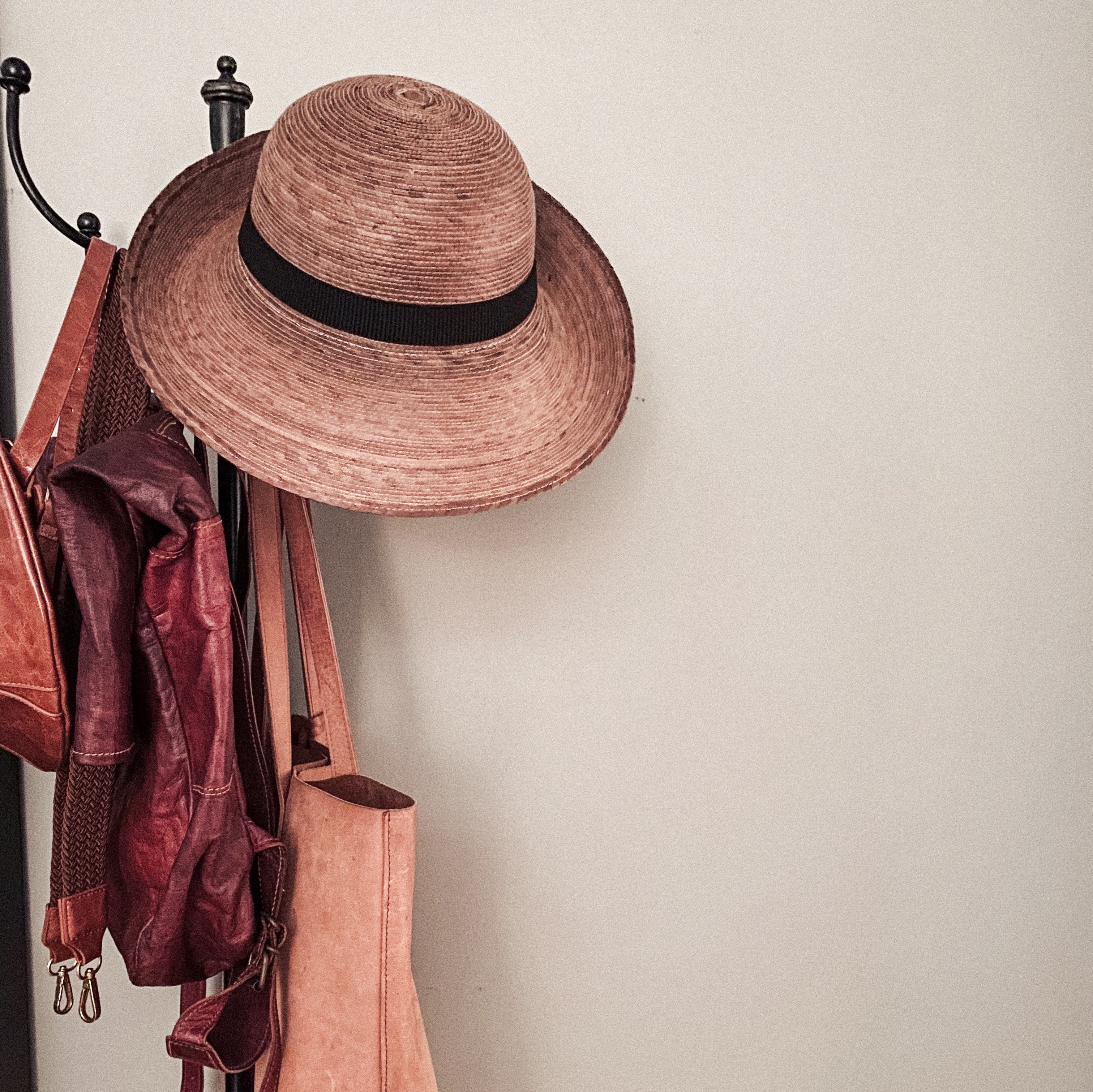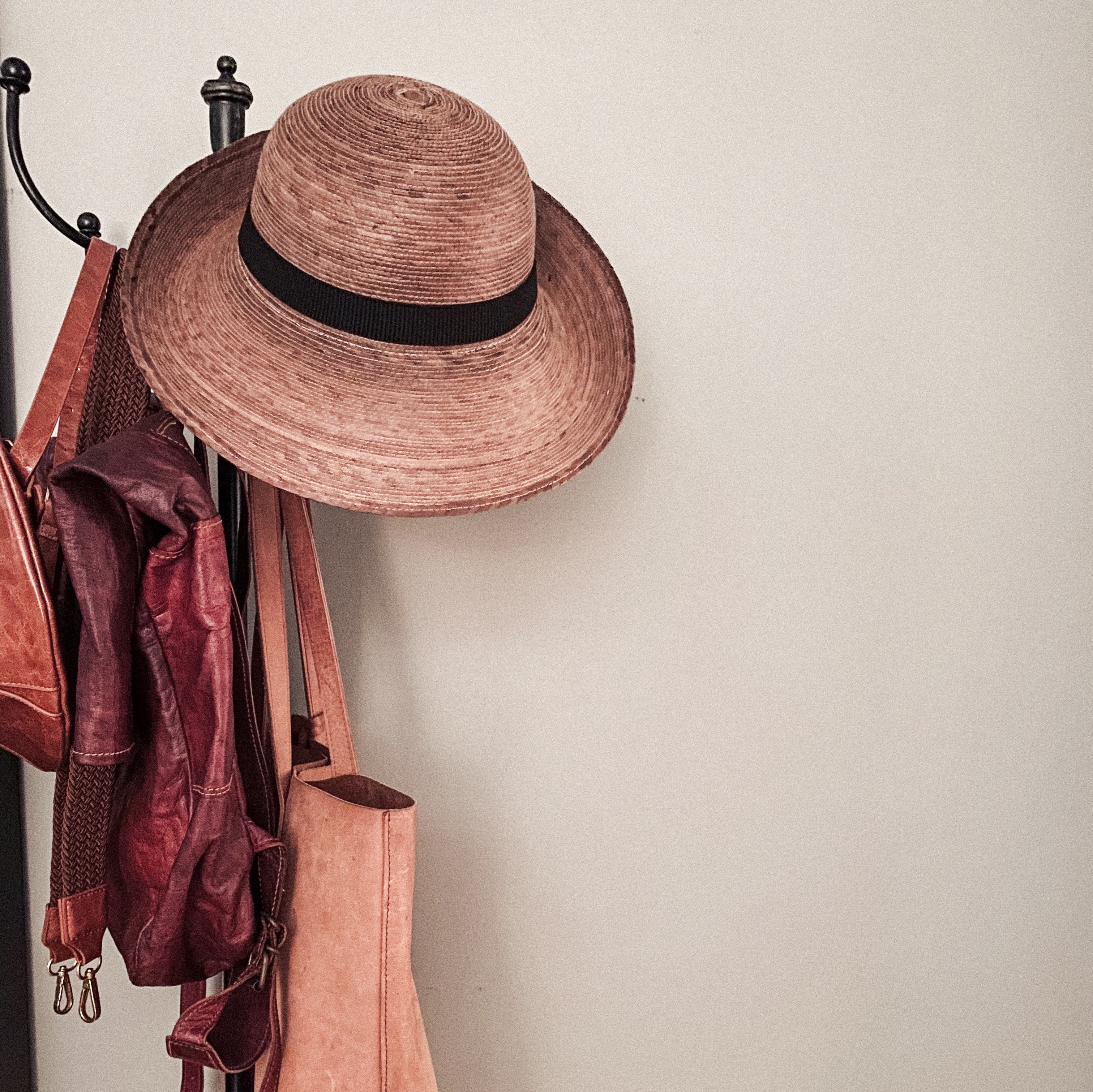 Fear can be our friend because it helps us to survive by telling us to avoid dangerous things. But when fear works too hard, it's easy to lose our context. We can become hyper-focused on certain cues while ignoring other ones. When fear starts to work overtime, it can help to engage in this simple practice to bring us back to center again. Listen in.
Links + Resources From This Episode:
I'm Emily and I'm glad you're here! 

We all approach decision-making differently. Want to know your decision-making personality? Take the short decision-making style quiz.