"Prayer is Jesus walking right up to you and listening."

– Dallas Willard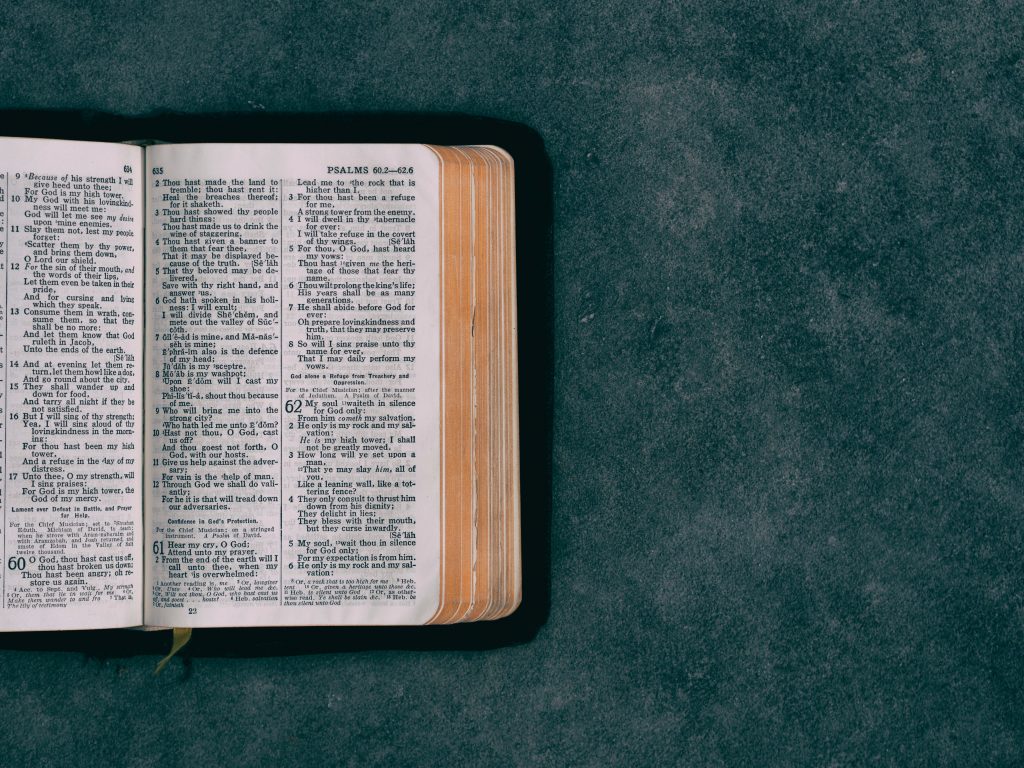 Photo by Aaron Burden on Unsplash
If your concerns, decisions and complicated problems feel like they need an extra complicated solution, I hope you'll listen in and find some relief.
Links + Resources From This Episode:
I'm Emily and I'm glad you're here! 

We all approach decision-making differently. Want to know your decision-making personality? Take the short decision-making style quiz.